Sample PARCC Practice Questions
Wondering what kind of questions your child will be asked on the PARCC (The Partnership for the Assessment of Readiness for College and Careers)?
100 Free Practice Questions
Here is a practice test with five examples.
IMPORTANT: While the PARCC sample questions shown on this page are representative of what your child will see on the exam, they aren't taken directly from the actual test that's being administered this year.
PARCC Sample ELA Questions
Read the passage below and answer the questions to follow: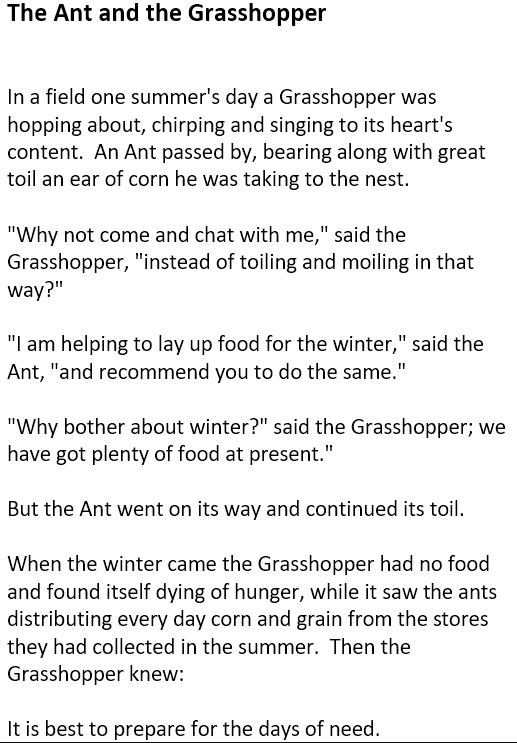 PARCC Sample Question for ELA #1
Read the following phrase. What does the underlined word from The Ant and the Grasshopper mean?
…bearing along with great toil and ear of corn her was taking to the nest.
A. effort
B. ease
C. comfort
D. satisfaction
PARCC Sample Question for ELA #2
Which of the following analogies BEST illustrates the characters in The Ant and the Grasshopper?
A. grasshopper:wisdom :: ant:friendship
B. grasshopper:careless :: ant:wise
C. grasshopper: wise :: ant:careless
D. grasshopper:ant :: bear:men
PARCC Sample Math Questions
PARCC Sample Math Question #1
If the multiplication expression 2×3 represents the picture below, what other multiplication expression represents the same picture?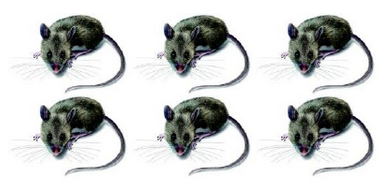 A. 3×2
B. 2×6
C. 3×6
D. 3 + 3
PARCC Sample Math Question #2
How many strawberries are in the picture below?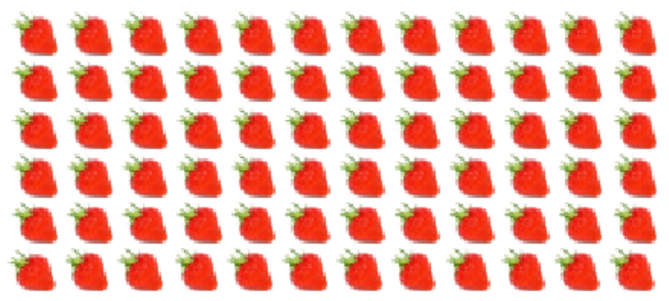 A. 18
B. 36
C. 72
D. 144
Answers: A, B, A, C
If you're interested in more PARCC practice questions from TestingMom.com, visit the following link: