This Week's Schedule
Wednesday, June 17
5 p.m. ET / 2 p.m. PT
For

students

in 3rd grade – High School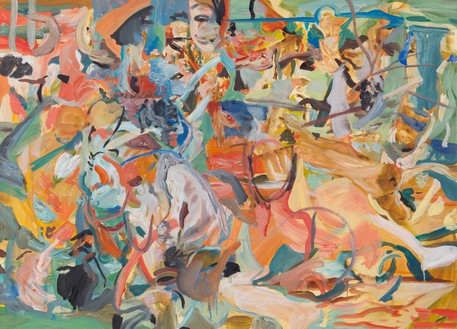 In this popular series where you can explore future careers, we've looked at becoming doctors, lawyers, doctors, architects, documentary filmmakers, musicians, Olympic athletes, Broadway performers, TV directors, actors, and more! This week, we'll talk with 2 talented fine artists, including Josephine Messer, a Brooklyn-based painter who received a BFA at Cooper Union and MFA from Yale. She currently paints professionally and works for Cecily Brown, one of the most renowned artists today, whose work can be seen at the Tate Modern, The Whitney Museum of Art and the Guggenheim.
You'll learn what inspired our artists as young students, what you should study in school if you want to follow this career path, how to get your first break, what it's like to work in the field and more! Come with questions – our guests love sharing their passion for fine visual arts!
Thursday, June 18
8 p.m. ET / 5 p.m. PT
For

parents

of children with autism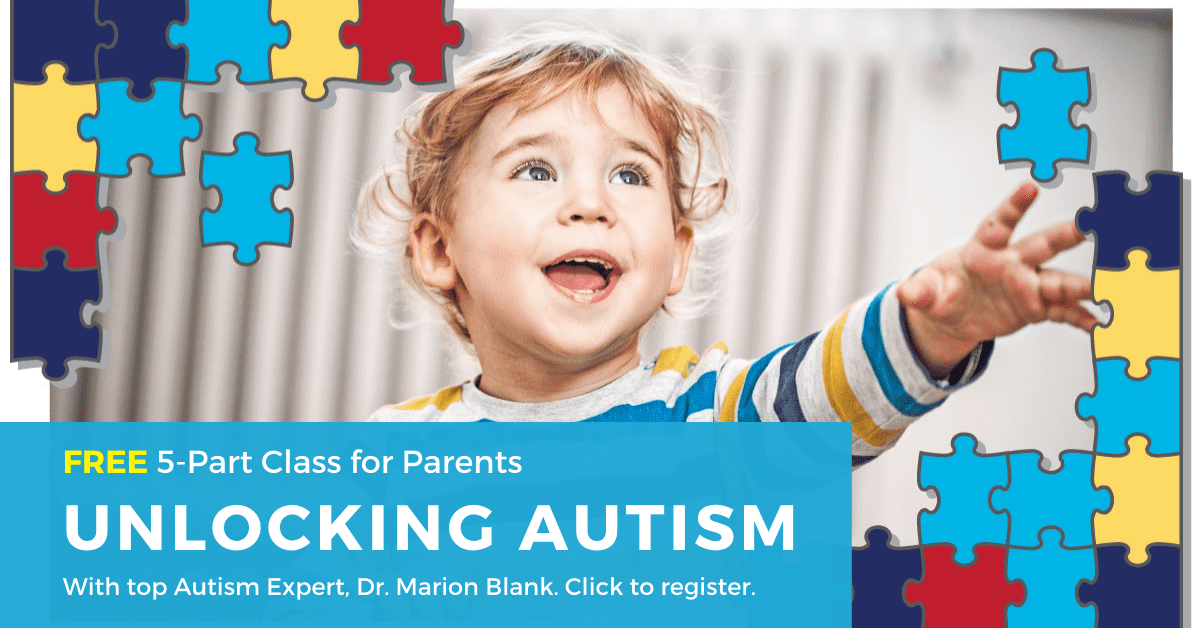 In this 5-part series, you have been learning from Dr. Marion Blank, author of Spectacular Bond, and one of America's leading experts in autism. So far, we've covered what to do after your child was diagnosed with autism, how to help a child on the autism spectrum learn language and reading, and how to establish calm, productive relationships with children on the autism spectrum.
This last session will be devoted to the questions you have asked after participating in these workshops. Please join us and invite any of your friends who have children with autism. (If you missed Parts 1 – 4, view them at TestingMom.com/classes)
Friday, June 19
8 p.m. ET / 5 p.m. PT
For

parents

and their

children

who will be taking the test within the next 2 years

If your child's school is one of the thousands across the country that gives the NWEA – MAP (Measures of Academic Progress) adaptive test, come learn all about it! This is an that provides teachers with a very clear picture of what your child knows and what they still need to learn.
When your child answers a question correctly, the test follows up with a more challenging question. When they answer incorrectly, the test follows up with an easier question until your child's knowledge and understanding level is specifically pinpointed. With students missing the end of the 2019-2020 school year, this test will be administered as soon kids are back in the classroom, so come learn more about it!