This Week's Schedule
Wednesday, May 27
12 p.m. ET / 9 a.m. PT
For

parents

of Pre-K – 8th graders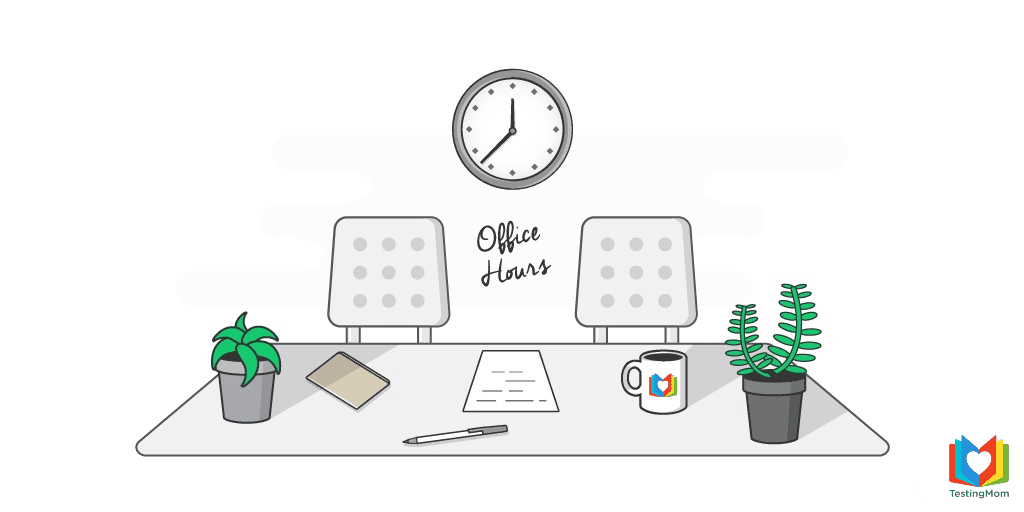 Have questions about teaching your child at home that only a teacher can answer? Concerned that your child may fall behind while school is closed? Looking for tips and ideas to engage them (and minimize those eye rolls)?
Hop on with Hope, mom, certified teacher and Testing Mom's lead teacher. Hope and our Parent Success team will answer your questions and point you to the exact TestingMom.com resources that can use right now.
1 p.m. ET / 10 a.m. PT
For

students

in 3rd grade – High School

We invite you to join us for this popular series exploring careers you may be considering. Being a documentary filmmaker doesn't just mean retelling actual events in a movie format, the narrative must be compelling. Sometimes this means adding fictional aspects to your story to keep the audience engaged. Documentary filmmakers must harness the same tools as other cinematic filmmakers, but they must balance their art with truth.
Learn from two successful film documentarians what you should study in school, how to get your first break, what it takes to be successful in this field, and more. Aspiring filmmakers: join this workshop if you love Ken Burns, PBS and true stories brought to life by talented film documentarians.
8 p.m. ET / 5 p.m. PT
For

parents

and their

children

who will be taking the test within the next 2 years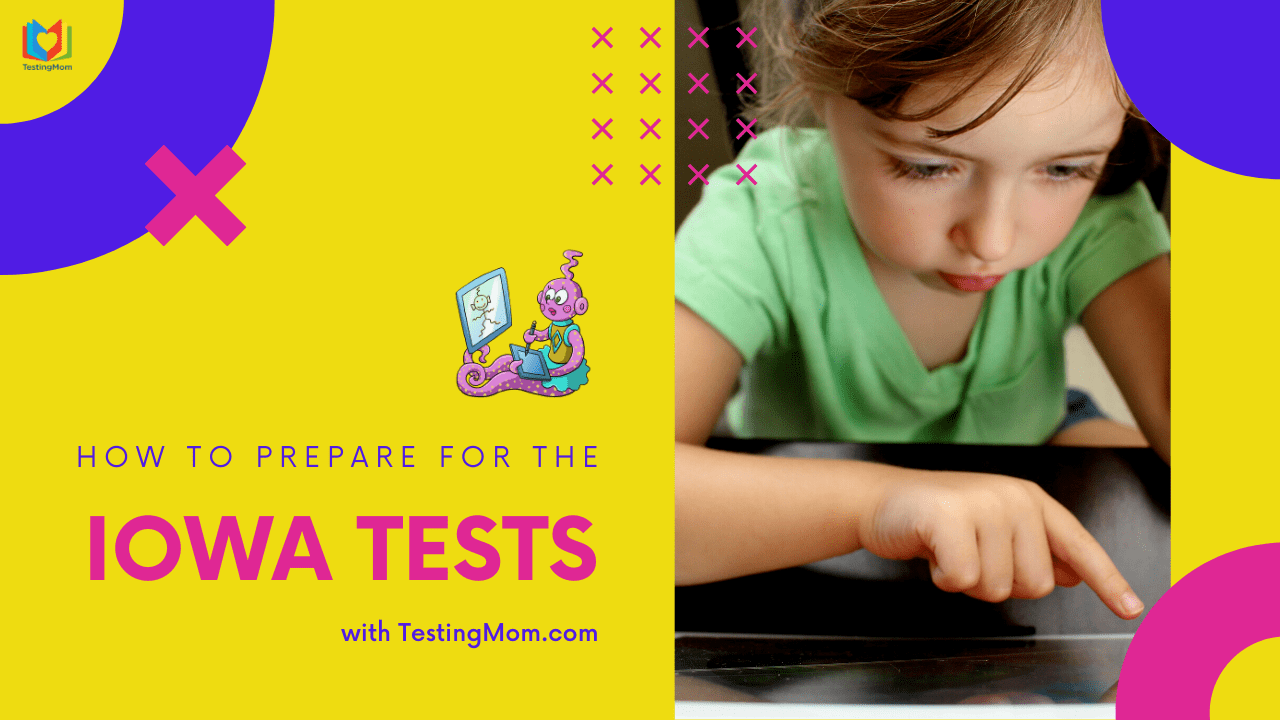 Join us as we cover each type of question on this commonly given achievement test and discuss how best to prepare for it. In this session, we'll go over everything you've ever wanted to know about the IOWA/ITBS test, strategies for handling the different types of questions, and you'll get answers to all your own questions about this test as well.
Thursday, May 28
12 p.m. ET / 9 a.m. PT
For

students

in 3rd grade – 6th grade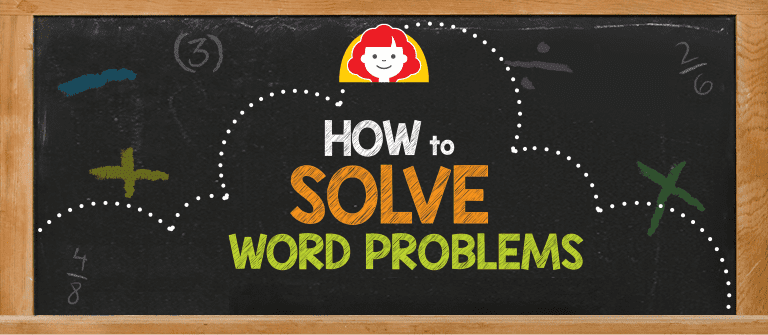 Word problems can be the trickiest part of math class for many children. Even if your child is a good at math calculations, solving word problems requires much more. Kids who struggle with reading also struggle with math word problems. Even strong readers need to learn how to translate the language in a math word problem into math vocabulary and number sentences.
In addition, students that are challenged with focus and self-control can get distracted by the words in a problem, rush through them, and either skip important parts of the of the problem or find themselves unable to distinguish between relevant and irrelevant information in the problem. In this class, we will teach your child important tips and tricks for approaching, working through and solving math word problem.
2 p.m. ET / 11 a.m. PT
For

students

in Pre-K – 3rd grade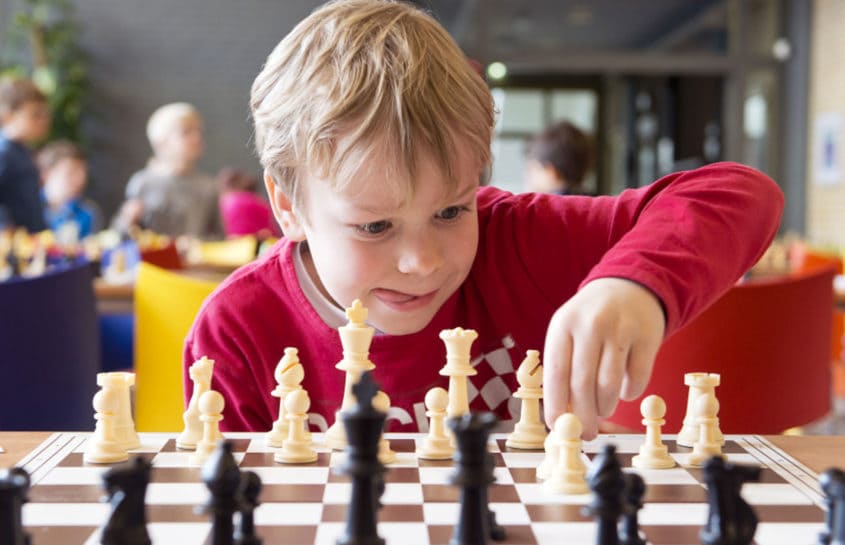 Watch and see how your child can learn to play chess during this high energy class. You and your child will discover the joy of chess and learn how singing, dancing and fun stories pave the way to a wonderful learning experience. Your instructor will be Carlos, who has instructed over 10,000 students and has coached many national chess champion chess clubs!
8 p.m. ET / 5 p.m. PT
For

parents

of children with autism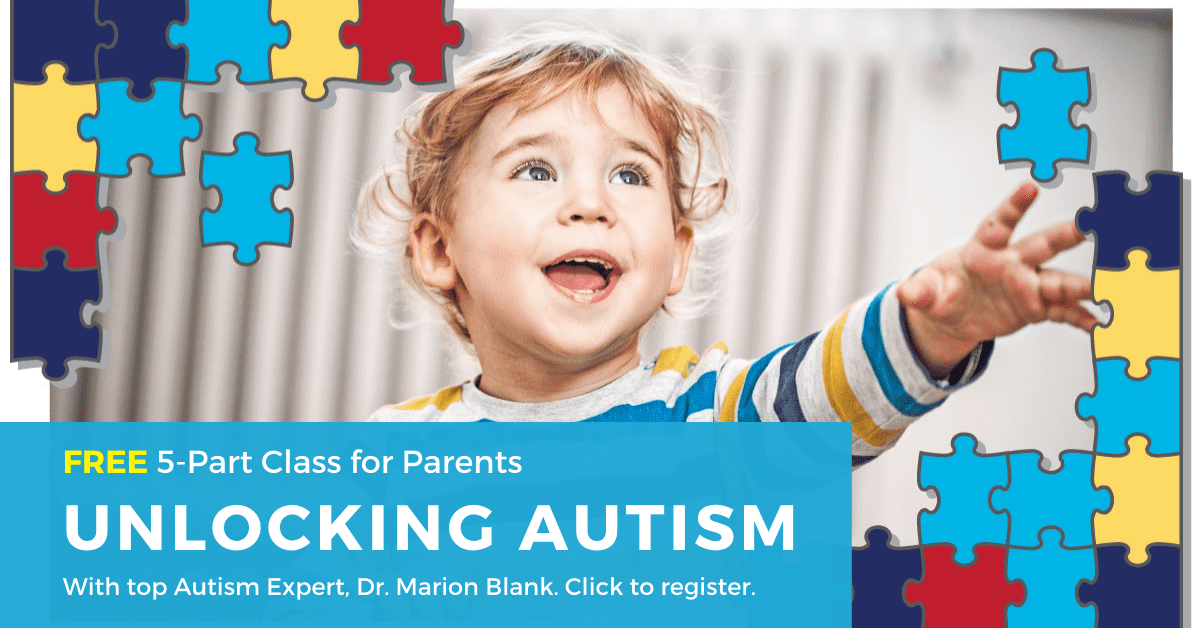 In Part-2 of this 5-part series, you will learn from Dr. Marion Blank, author of Spectacular Bond, and one of America's leading experts in autism. She will give you a roadmap to follow in order to help your child achieve their potential.
Over the course of 5 sessions, we will cover what to do after your child has been diagnosed with autism, the importance of slow and steady planning at the beginning, how to help a child on the autism spectrum improve their language abilities, how to teach reading to children with autism (even those who are non-verbal), and how to establish calm, productive relationships with children on the autism spectrum, which is critical to accomplish so that learning can begin. The last session will be devoted to the questions you have after you have participated in these workshops. Please join us for this important lecture series and invite any of your friends who have children with autism.
Friday, May 29
1 p.m. ET / 10 a.m. PT
For

students

in 3rd grade – 9th grade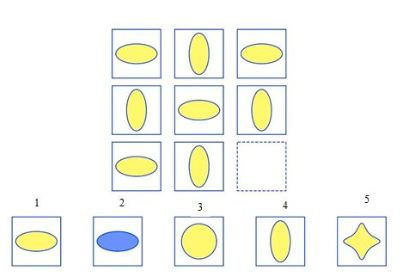 The ability to recognize and create patterns helps us make predictions and create order based on our observations. This is an important skill to have for math, science, language, thinking and more. In addition, you can be sure that for school or taking tests, you'll need to know how to solve patterning questions with shapes and figures, math, and more.
In Part 1, you will learn tips and tricks to help you think through and solve nonverbal patterning and serial reasoning puzzles that come your way. In Part 2, we will tackle math and linguist patterning and serial reasoning problems.
Daily (Monday – Friday)
3 p.m. ET / 12 p.m. PT
For

small children

ages 2 – 7 and their

parents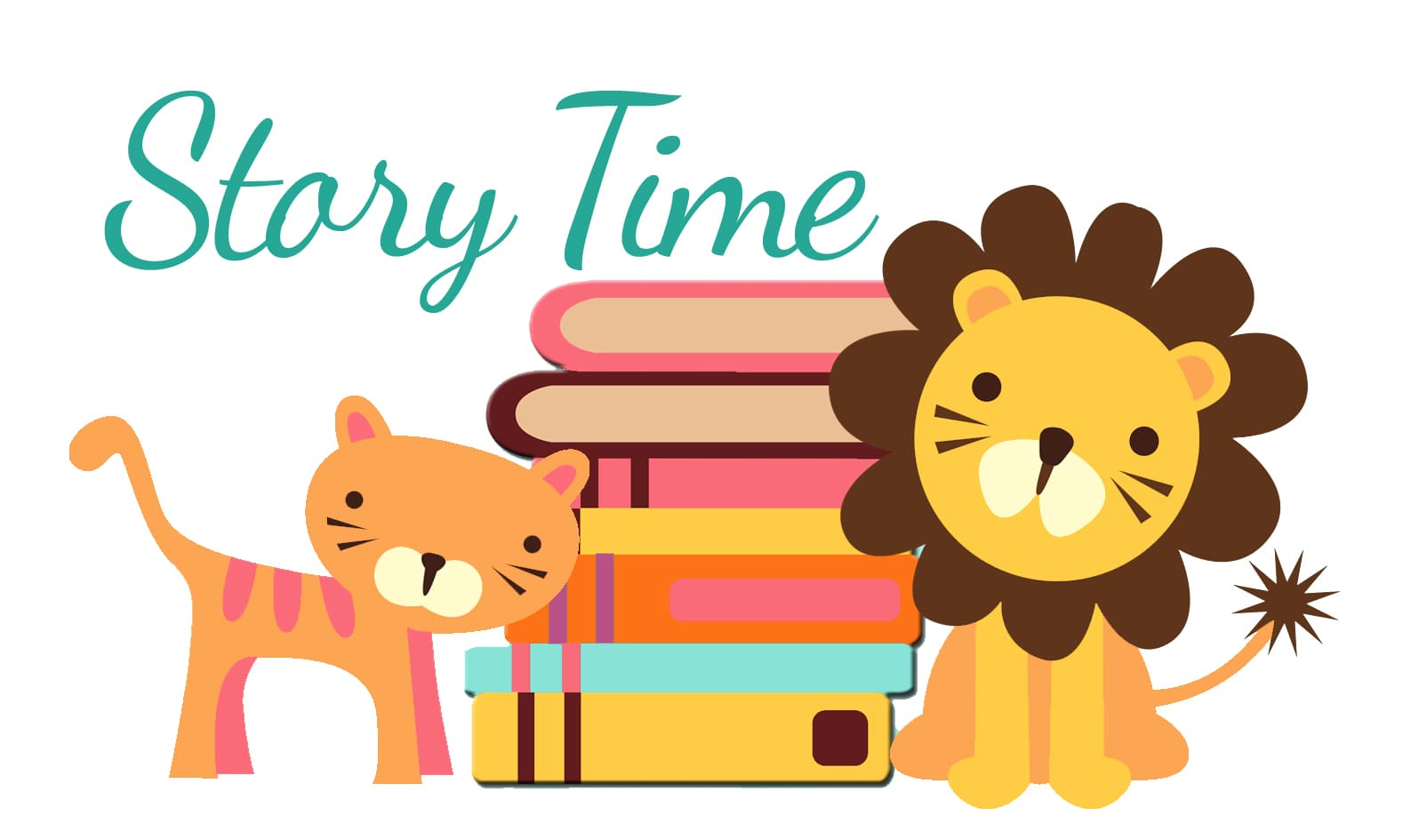 Language and vocabulary practice are important for kids from ages 2 – 7. As a parent, you're stretched in so many directions right now. We want to give you an easy way to keep your kids learning (and get a break for yourself). Plus, who doesn't love a good story?
Daily, join us for story time. Your kids will love the chance for an extra story, and you'll get the opportunity for a breather while they build their abilities in listening, focus and vocabulary. We'll handpick our favorite stories and share ones your kids will enjoy and remember for years to come!