Online Test Prep And Skill Building For
Pre-K to 8th

Graders

Ace the tests and make more A's
in a way that feels like play!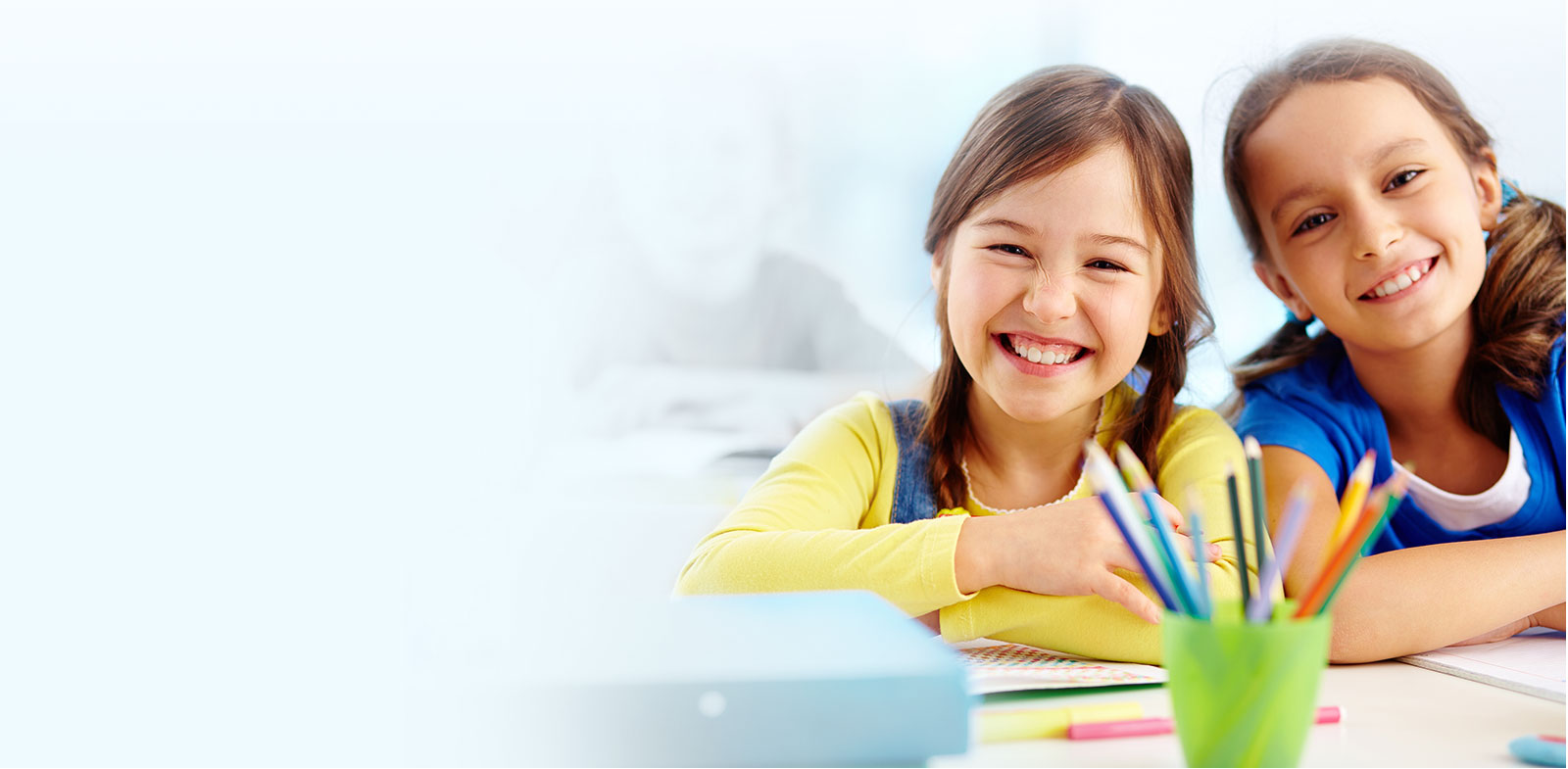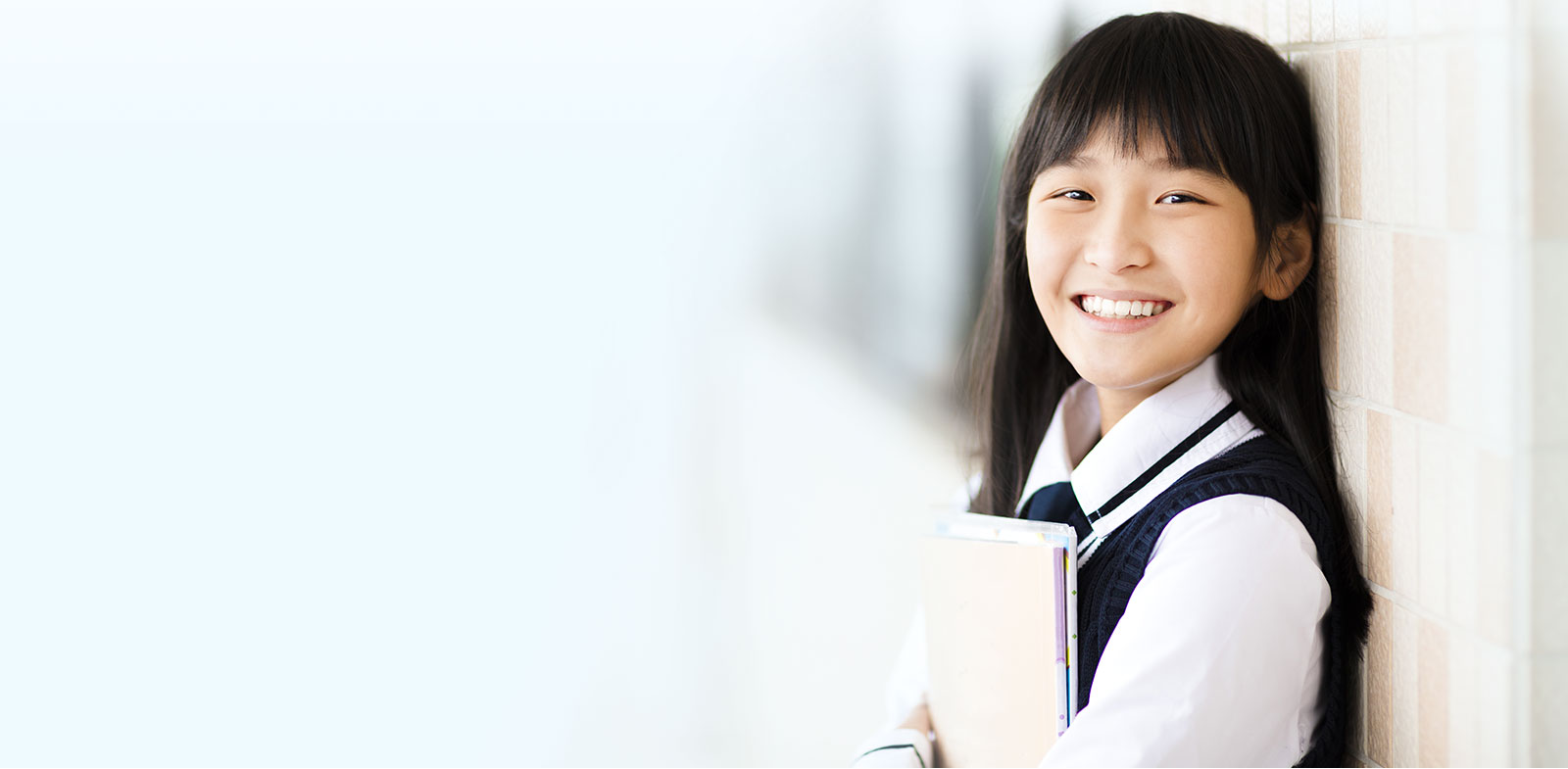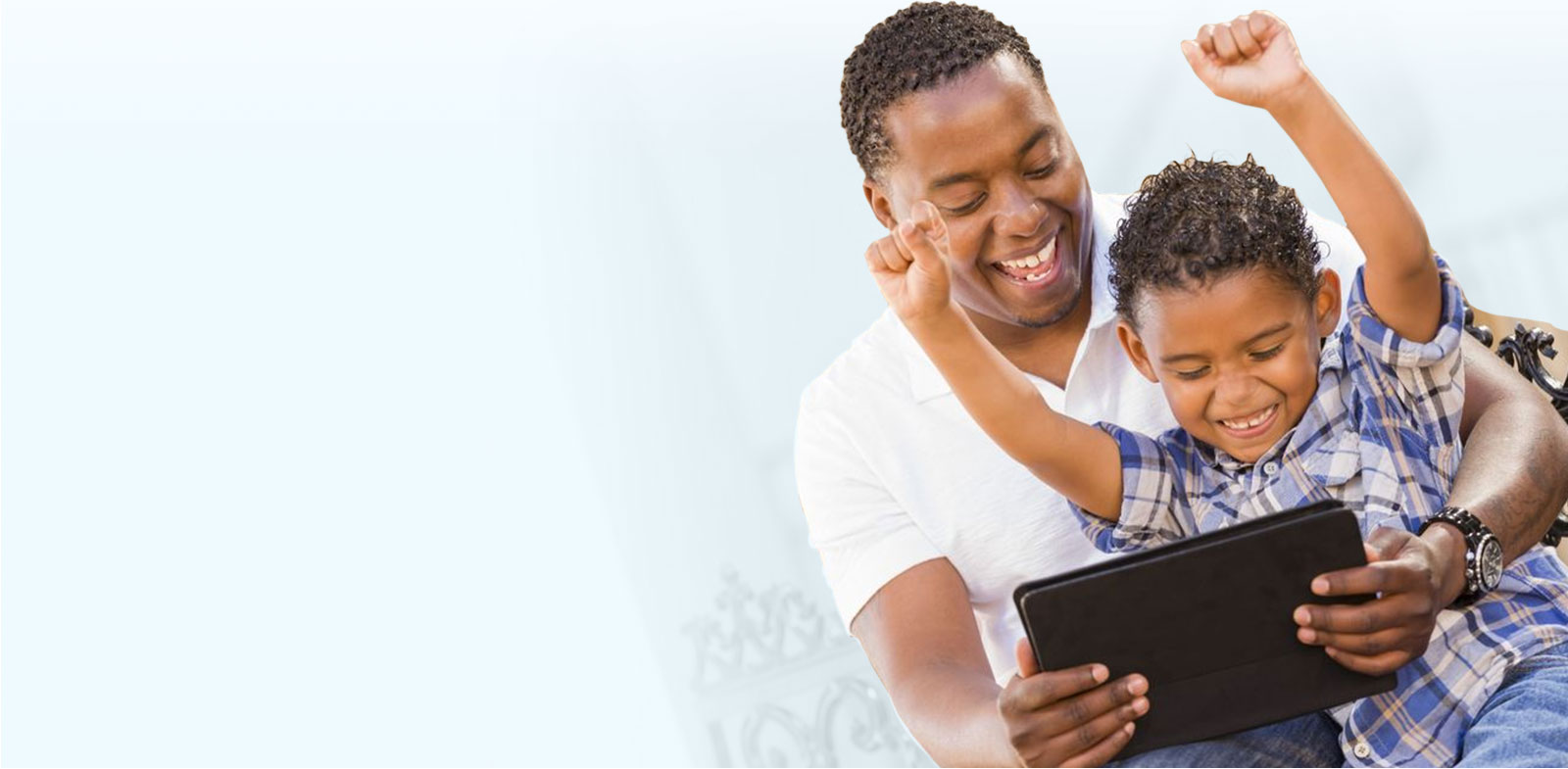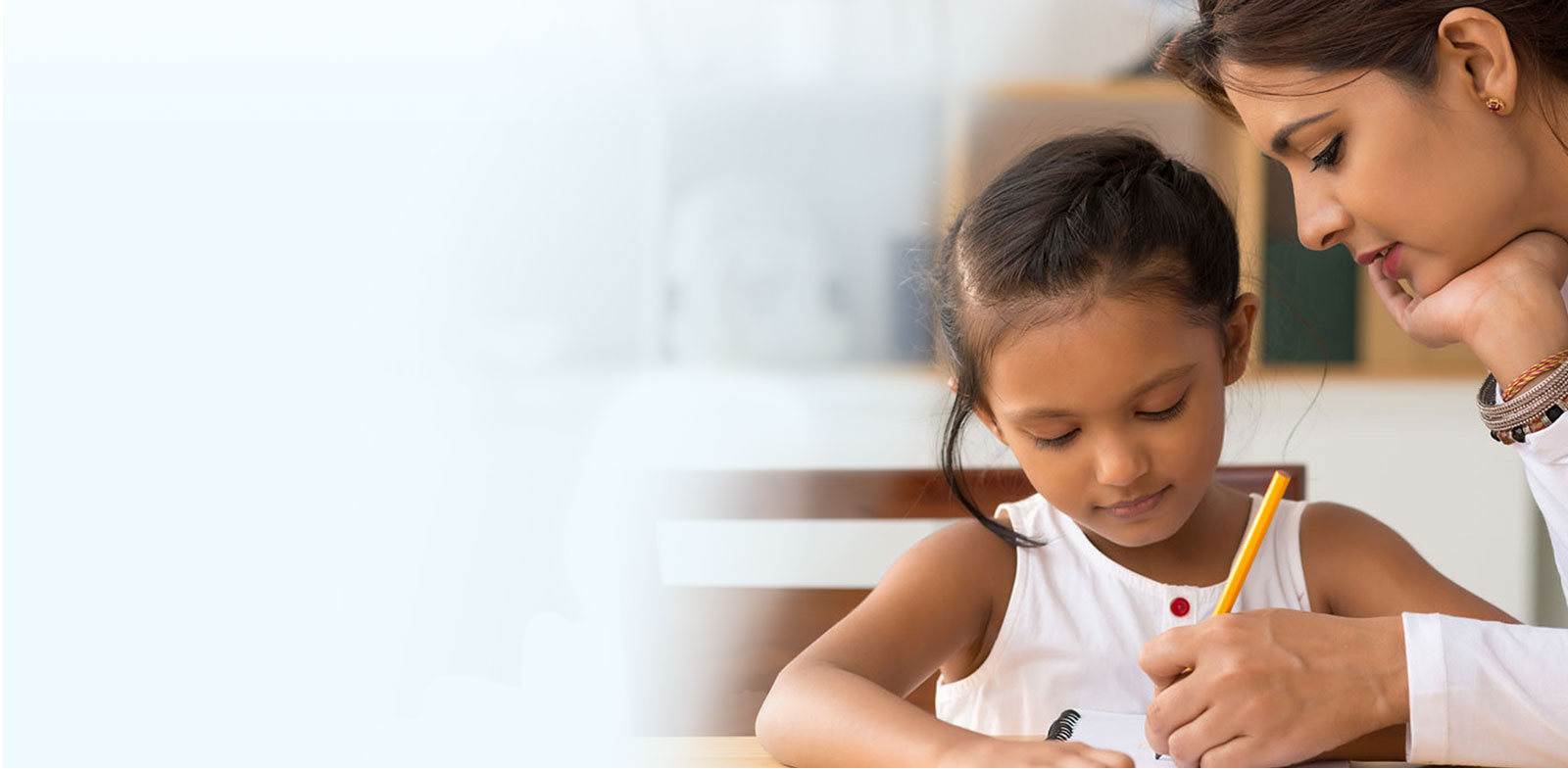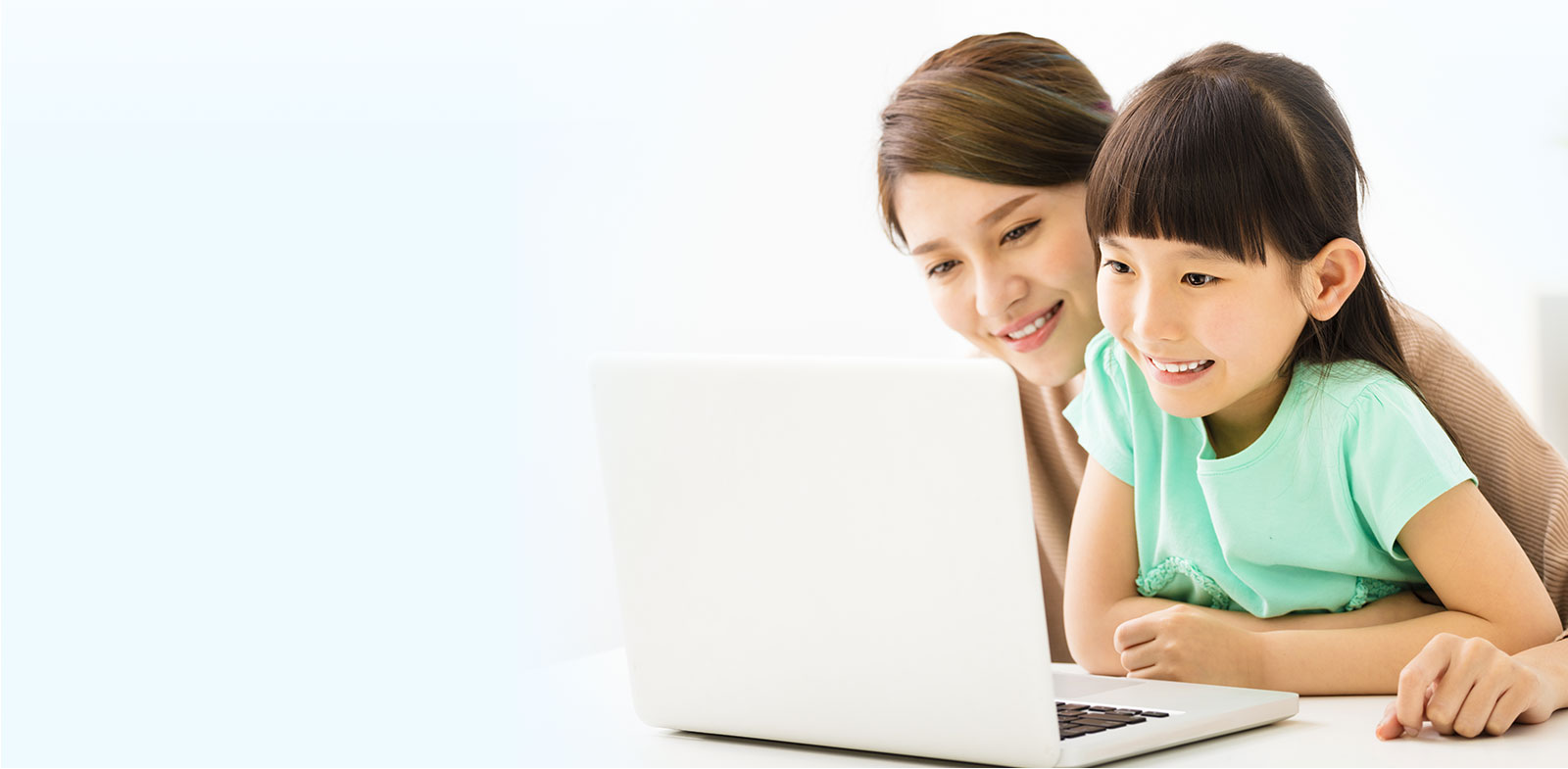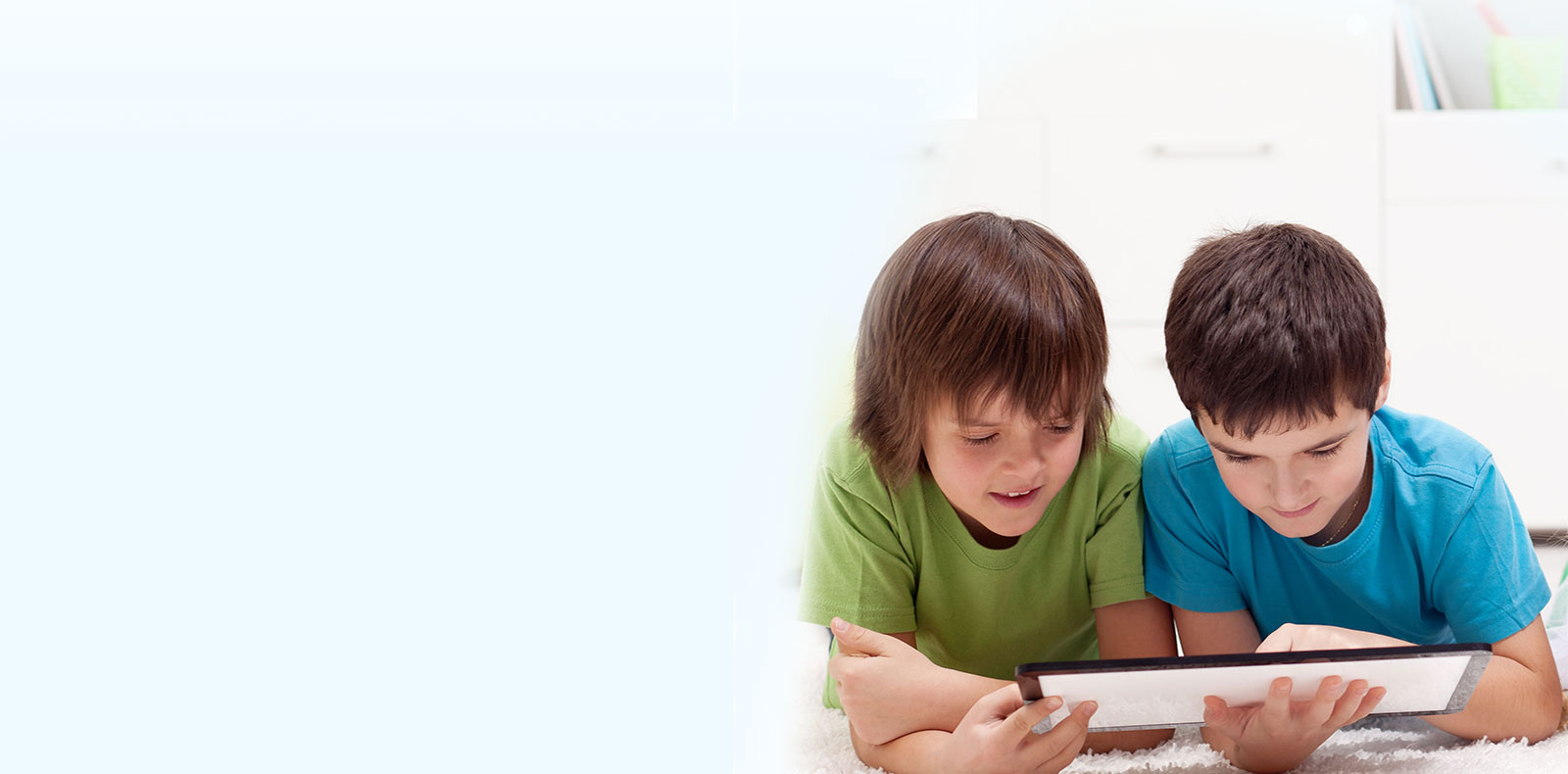 Start Now with
100 FREE

Practice Questions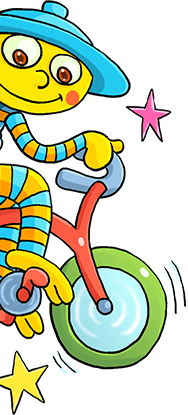 How It Works
Become a member
Start today for free—One membership covers every child in your family.
Start practicing
Your child can begin preparing immediately!
Over 100,000 questions
With so many questions for the most-given tests, you'll never run out.
5 steps to a higher S.C.O.R.E.™
Our one of a kind S.C.O.R.E. System™ helps increase your child's odds of acing the test.
Printables, practice tests and interactive games
Prep your child without pressure, costly tutors, or boring workbooks.
Ask for help
Email our Help Desk to get advice for your child's needs—we'll respond within 1 day
TestingMom.com Has Helped 400,000+ Students Ace Their Tests
Here's What Our Happy Parents Have to Say
Thank you for the amazing site, game and daily questions. Both my twins scored in the 99th percentile on their gifted and talented test! I am spreading the word for TestingMom.com!

TestingMom.com not only took the work out of it but most of all the worry out of it. Thanks Testing Mom; you're the best kept secret for parents going through this stressful process.

I could have purchased test prep workbooks, but with TestingMom.com, I got the all the practice questions I needed for my child with experts who were ready to help me behind the scenes.

Not only did TestingMom.com give us practice questions, they showed me how to help my child focus, pay attention and not give up quickly when the questions got hard.

I like the ability to give my children some familiarity with the testing – especially my 5-year-old, who has never taken a test before. Being a single parent is tough but with your site you've made prepping my kids easy AND fun! Thanks TestingMom.com! LOVE IT! LOVE IT! LOVE IT! :)

We got into our #1 choice in Boston, and couldn't be happier! Thanks again for all your help and we appreciate wisdom and insight. All of us are very excited and look forward to the upcoming school year!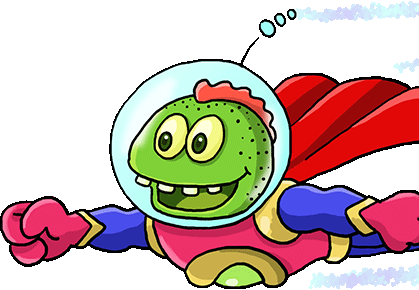 Our S.C.O.R.E. System™ Makes
Acing The Test Easy:
Discover Our Industry-Leading Online Test Prep Method
Start with the application and test requirements

Challenge your child through practice

Overcome common test-taking mistakes

Reinforce underlying abilities

Emphasize listening, focus, perseverance
About Us
Your child's next test—especially if it's an admissions exam or gifted assessment—may impact their entire educational future. It's too important to leave to chance, and often too daunting for parents to take on themselves. Noticing the number of parents with nowhere to turn but expensive tutors, and faced with her son's own learning challenges, Karen Quinn co-founded TestingMom.com. Using some of the very resources you're about to discover, Karen's son went from the 37th percentile in his age group to the 94th, and he was accepted to their first choice school.
It's a shame our education system places so much emphasis on testing. But when testing determines your child's school placement, you have to act! TestingMom.com has already guided over 400,000 parents in helping their children ace tests and boost grades. Join today and make your child smarter, more confident and prepared!
Here's how TestingMom.com is different from other test-prep companies:
Affordable
You can join our program for less than the cost of one tutoring session in most markets!
Test Prep + Skill Building
If you find your child is struggling in any subject area or if you want to enrich your child's abilities, we give you immediate access to award-winning learning programs from the top names in education.
Online and Offline Access
Our resources can be accessed through computers, tablets and phones, AND we offer offline practice for parents who want to limit their child's online exposure.
Easy to Use
As soon as you join, your child can get started. Work with our program in the comfort of your own home and at your convenience.
For Involved Parents
We believe that a parent is a child's most important teacher and advocate. No one will work with your child to build his/her abilities the way you will. We will show you how. It's easy and fun.
Expert Guidance
We are always available to advise you on how to help your child. Just try to find a real life expert to answer your questions if you buy a workbook or go to any other test prep website. You won't!
Fully Accredited
TestingMom.com is the only accredited test prep program for students Pre-K to 8th Grade. Our program has been reviewed for quality and accredited by the National Council for Private School Accreditation and by Accreditation International.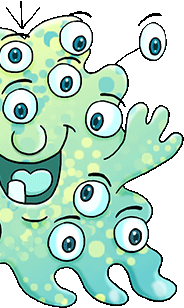 See If TestingMom.com Supports Your Child's Next Test
Directory of Gifted and Talented Tests, Private School Admissions Tests, and State Tests. If you don't see your child's test listed, check with us! We have practice for other tests as well.
Show All Tests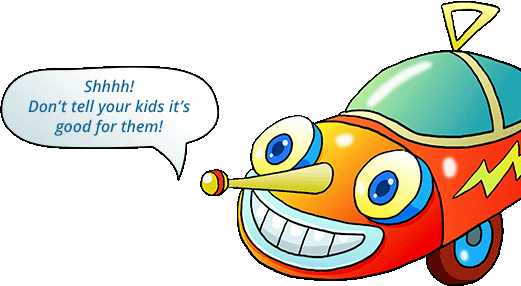 Here's a fast, easy and fun way to increase your child's test scores and grades!
Get Started for Free