Testing Mom Reviews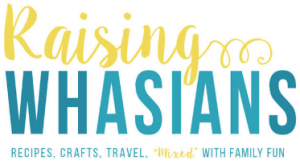 "My son is reading at a 4th-5th grade level and already memorizing multiplication tables at the start of 2nd grade. Testing for gifted may impact his whole educational future. It's something too important for us to take lightly."  
Christie at Raising Whasians


"This site is so much more than tests and websites. As we are digging our heels in and learning more, we have figured out that my kids can read about current events. They can play chess and even learn computer programming.  When I saw my son able to focus and see my youngest online "having fun", I knew that this site had hit it out of the park. TestingMom.com knows that education is one of the best gifts you can give to your child. As a parent, I completely agree with this."
Tracie at Penny Pinchin Mom

"I remember the day so clearly as I sat crammed into a small conference room with my son's first grade teacher and the guidance counselor. I had my son tested for gifted in 1st Grade. As a mom with her first "baby" entering the school aged years, I admit that I had no clue what I was doing. My son was light years ahead of his class in Pre-K and Kindergarten"
Proactive Mom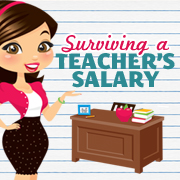 I really love that there are 3 very different membership options. Honestly I think at the very least every homeschooling family should be a part of the Fast Track Membership and it's absolutely a great option for all families regardless of your child's learning situation. Being able to narrow options down by not only test prep but also by readiness skills is so vital.  
Crystal at Surviving a Teacher's Salary

Giving our children the skills and strategies to be prepared for testing that comes their way gives them such an advantage in school and frankly in life.
Kim at The Educators' Spin On It

"She (my daughter) felt confident, which is all I really wanted. A lot of kids were scared, and nervous, so if my daughter only got comfort out of it, I feel like that it is well worth it. We actually got the results from her test about a week ago and she did pretty well. She got in the 98 percentile for the nonverbal portion and the 91 percentile in the verbal portion. While I am sure the practice helped her achieve such a high score, she is also incredibly intelligent so I cannot say it is all thanks to testingmom.com"
A Proud Mama

When you homeschool your children you spend a lot of time searching for products that will help you and work well for your children. Tests have been a issue for us because the kids don't always like how I give them and other issues. That is why I was so thrilled with TestingMom.com.
Rita, a Homeschooling Mom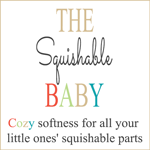 Testingmom.com does have a variety of excellent resources to help your child to stay ahead and give them great preparation to succeed.  I have always been a 100% supporter of parents taking the lead role in their child's education.  Now we need to step-up.  What they learn in school is not enough.  They must know certain things and become successful test-takers.  A lot of important decisions and judgements are based on how these very young children perform sitting in a stale room for a few hours on a particular day.   Testingmom.com has put the framework together, and now we need to do the hard work.  We need to help our children succeed with their self-esteem and confidence intact.
L at Squishable Baby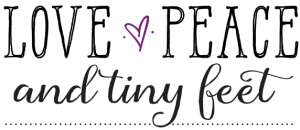 Reviews: It seems like this school year has been kicking our butts more than any other. My oldest is now in 2nd grade and youngest in Pre-K, both of which are critical learning years for concept understanding, cognitive development and test preparation habits.   My oldest has been struggling in math lately and I had been considering getting her a tutor when I discovered TestingMom.com.
Ari at Love, Peace and Tiny Feet