i-Ready® Diagnostic Overview
Free practice questions for i-Ready Diagnostic
Established in 2011, the i-Ready Diagnostic  is a test designed to help teachers support students and provide a path of instruction for every learner. The adaptive test adjusts its questions to each student's needs. Each question a student sees is individualized based on their answer to the previous question. A series of correct answers will result in slightly harder questions, while a series of incorrect answers will yield slightly easier questions. This provides essential information for your child's teacher about what your child knows and is ready to learn.
The i-Ready Diagnostic is published by Curriculum Associates and is given to students in grades K-12.  The test is structured cross-grade, which provides a measurement of students who perform on, above, or below grade level.
The iReady Diagnostic covers Math and Reading. Within the Math portion, the following skills are covered: Numbers and Operations, Algebra and Algebraic Thinking, Measurement and Data, and Geometry. Within the Reading portion, the following skills are covered: Phonological Awareness, Phonics, High-Frequency Words, Vocabulary, Comprehension: Literature, and Comprehension: Informational Text.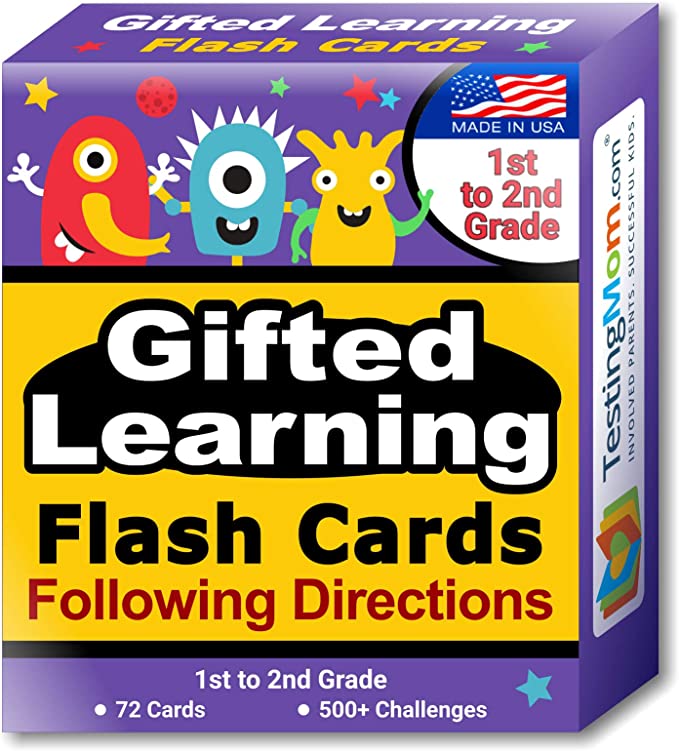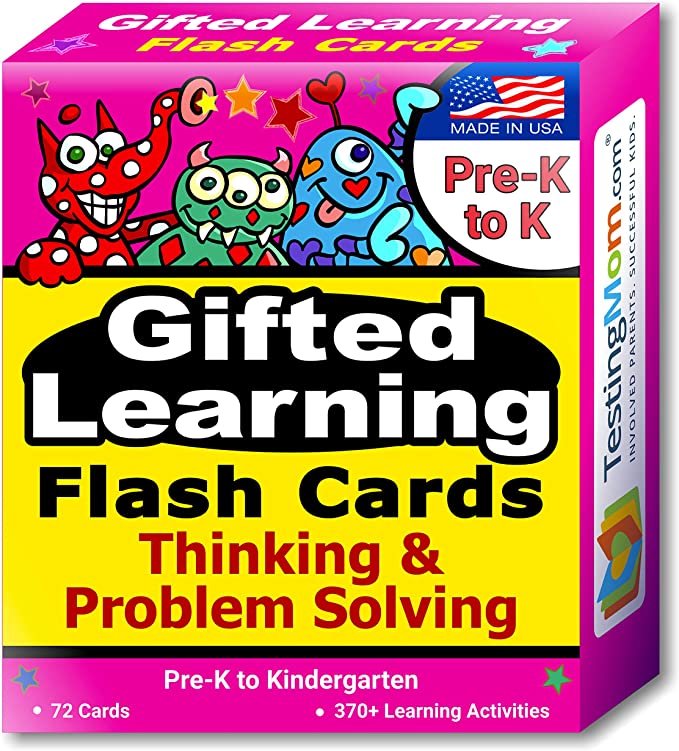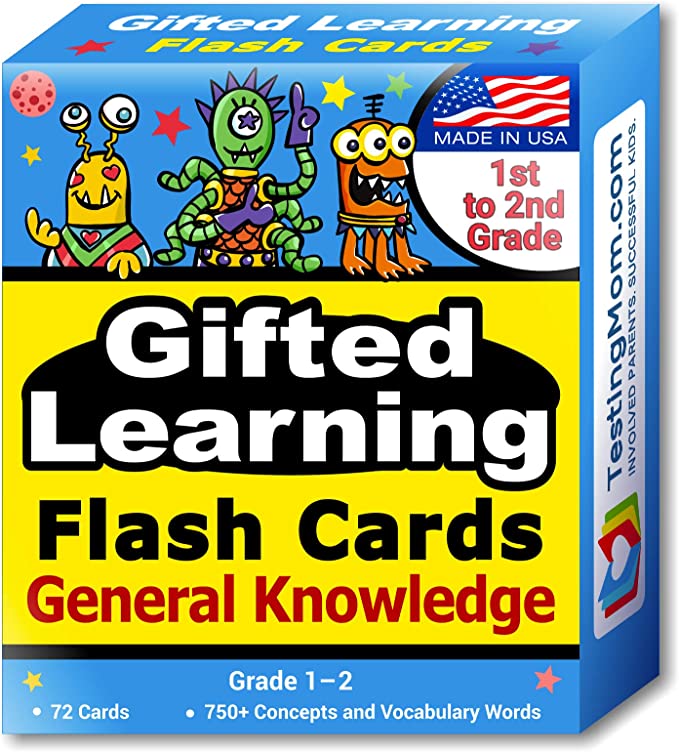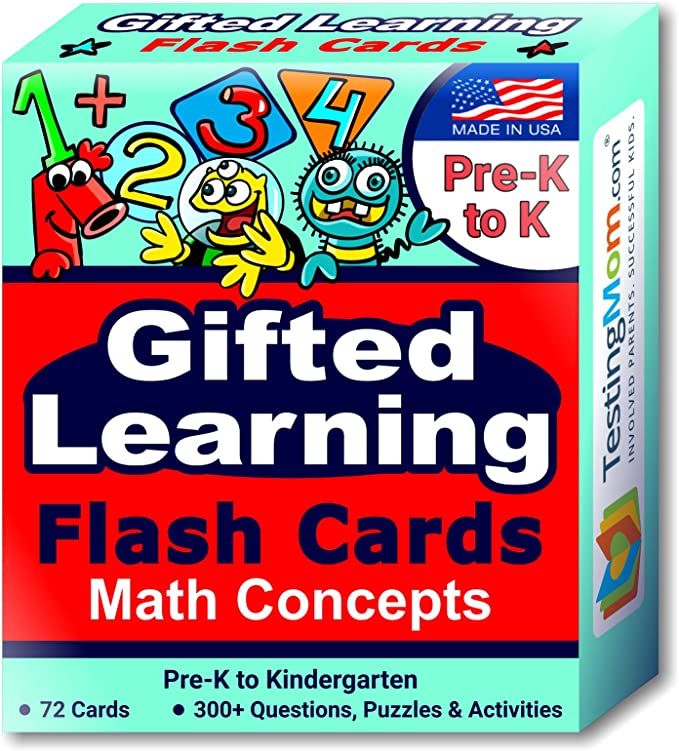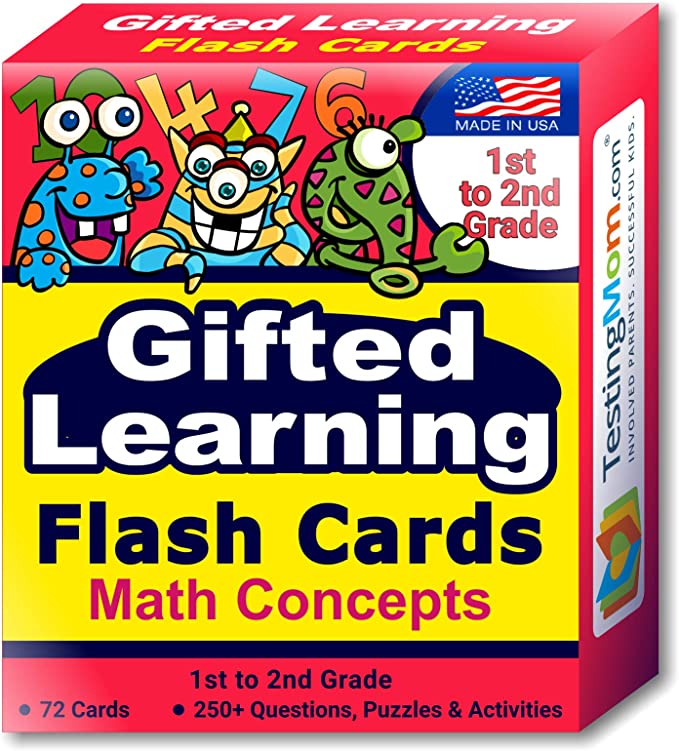 Looking to prepare your child for their upcoming i-Ready Diagnostic? TestingMom.com has i-Ready Reading and Math practice test questions. Become a member and gain access to 10,000+ i-Ready practice test questions, plus resources for parent success! Try us out for free by downloading our 100 Free Practice Questions!

Get More FREE i-Ready Practice Questions!
Free i-Ready Diagnostic Practice Test Reading Questions
Which verb tense best completes the sentence?
Yesterday I             to a Taylor Swift concert.
A. go           B. have gone           C. went           D. doing
Free i-Ready Diagnostic Practice Test Math Questions
Solve:
30 + 70 + 50 + 80 = 
A. 230           B. 210           C. 130
Want to try us out? Sign up for a free account today and get 100 practice questions.
100 Free Gifted Practice Questions
See if TestingMom.com supports your child's test by your school district. If you don't see your child's school district listed, check with us! We have practice for other tests as well.