ISAAD Overview
Established in 2020, the ISAAD (Independent Schools Admission Association of Dallas) Test is a test administered to Kindergarten students for admission to certain private schools in Dallas.
100 Free Gifted Practice Questions
For the 2023 – 2024 school year, schools requiring the ISAAD Test are:
The ISAAD Test is considered a first-grade readiness test. The test is administered online, so your child will need access to a computer, headphones, and a good internet connection.  Using the Chrome browser is recommended. In addition to your child's access to a computer, parents will need their own internet-connected device (phone, tablet, computer) to join the Zoom Online Proctoring call for the duration of the assessment.
The ISAAD Test has a total of 72 questions, separated into four sections.  Each section has 18 questions.  The four sections are Verbal Reasoning, Quantitative Reasoning, Early Literacy, and Mathematics.
Are you looking to prepare your child for the ISAAD Test? TestingMom.com has ISAAD practice questions covering the four sections of the test. Become a member to receive instant access to over 400 ISAAD practice questions! Try us out by accessing our 100 free questions!
Get More FREE ISAAD Practice Questions!
Free ISAAD Practice Test Verbal Reasoning Questions
High heel goes with tennis shoe.  What goes with scotch tape the same way high heel goes with tennis shoe?  4th bubble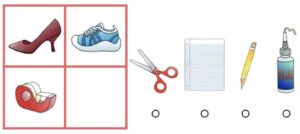 These pictures tell a little story, but they are not in the right order. Choose the picture that happens third in the story.  Bottom right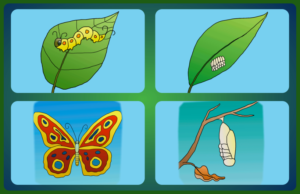 Free ISAAD Practice Test Quantitative Reasoning Questions
Choose the picture on the very bottom that is missing from the empty box so that the shapes on the 2nd go together the same way as the shapes on the top.  B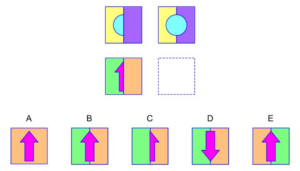 Choose the answer on the right that completes the pattern on the left.  4th bubble

Free ISAAD Practice Test Early Literacy Questions
Look at these pictures. They all begin with the same first 2 letter sounds. What are the first 2 letters of these words?  1st bubble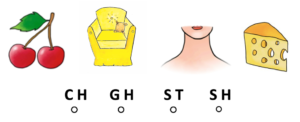 Look at the arrow pointing up. Select the picture to the side that rhymes with up.  3rd bubble

Want to try us out? Sign up for a free account today and get 100 free practice question.
100 Free Gifted Practice Questions
See if TestingMom.com supports your child's test by your school district. If you don't see your child's school district listed, check with us! We have practice for other tests as well.