Blog home
› All Aboard the Coding Train! How coding classes can change your child's life
All Aboard the Coding Train! How coding classes can change your child's life
posted by Karen Quinn, The Testing Mom - August 11th, 2021
I come across a lot of "mom" memes and videos on social media. You know the ones. They describe the indescribable: what it's like to be a parent. I particularly like the one where the mom is pictured with kids running wild around her with the message: I run a tight ship… A pirate ship. (Lol!) But the kind I relate to most are the ones that show a mom's bored, blank face while trapped in a car with her kid, listening to him go on and on about his latest Roblox adventure.
Sigh.
Okay. So you may not love listening to your kids explain how they arrested the bad guys and collected their bounty in Jailbreak. And you may absolutely despise how much you spend on Robux to buy the next big game. I mean, one of the tutors here at Testing Mom was saying how her kid spent $2,000 on her credit card buying Robux! So believe me. I get it.
But what if you could turn your little Robux spenders into big Robux earners? What if your children could make their own real money coding their own game models and selling them, instead of spending all your hard-earned work-bucks on Robux? I mean, have you heard of Alex Balfanz? He is one of the guys who used Roblox Studio to create that game Jailbreak your kids love so much, and he was just a middle-schooler! He has made enough money creating games to pay his way through Duke University. That's amazing, right?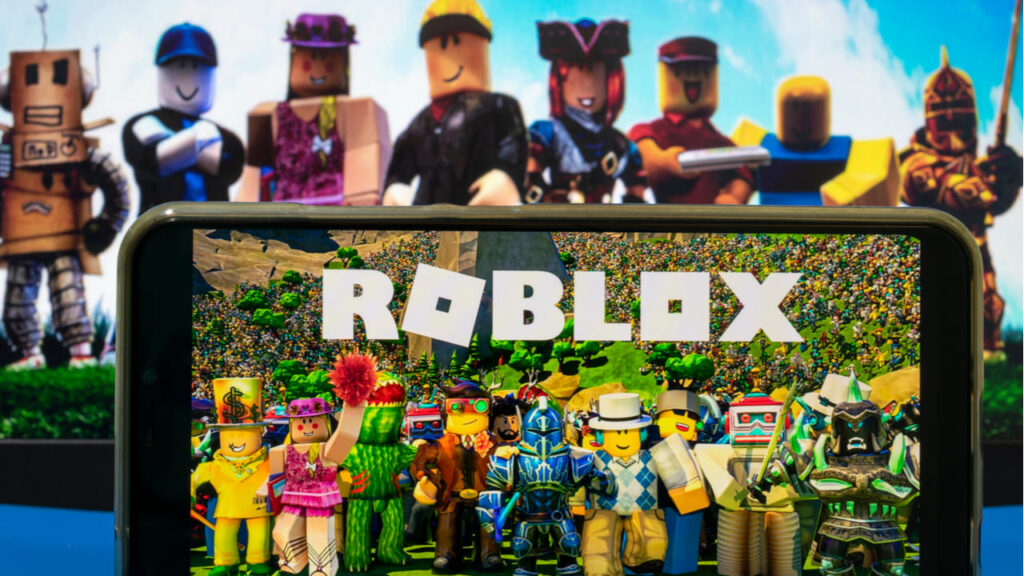 TMCA's Roblox Studio camps teach kids in grades 3-8 how to create games in fun and creative ways. They can start at the introductory level and take consecutive courses to build their game-making skills and knowledge.
I'm not talking about simply playing Roblox on PlayStation or Xbox. I'm talking about your kids learning  to code like Alex Balfanz and create video games. The Testing Mom Coding Academy (TMCA) offers amazing classes on how to use Roblox Studio and apply programming languages like LUA, in addition to many other digital technologies. Your children will have fun building and playing games, make new friends, AND gain the ability to create games to sell and earn their own money.
Doesn't that sound awesome?
What are you waiting for? Help your children climb aboard the coding train today with TMCA. We offer a variety of classes and camps that will harness your children's gaming passions. TMCA allows your child to start with one coding class, and build on those skills and knowledge in consecutive sessions, so your child's coding knowledge and skills grow stronger over time. Check out all of the amazing classes TMCA offers:
Scratch block-based coding
Python coding
Minecraft Java Edition
Roblox Studio
TinkerCad 3D Modeling and Circuitry
Vex Robotics
Java coding
Unity Technologies
So the next time you and your kids hop in the car on your way to soccer practice, take heart. Because with ongoing courses and practice, your little Robloxians could become the next big game creator!
Joyfully,
Heather Wood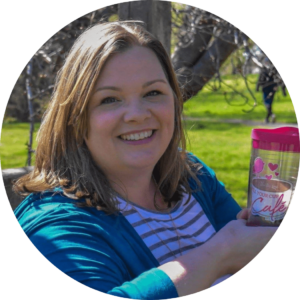 Heather Wood is a certified teacher with more than 10 years of experience and a tutor/teacher for TestingMom.com. She is mother to her 10-year-old daughter who attends public school, and a homeschool mother to her 8-year-old son who has special needs.
Share this article
Tell us about your experiences