Blog home
› A Letter from Karen Quinn: Coronavirus Update – Your Child's Worries and School Closings
A Letter from Karen Quinn: Coronavirus Update – Your Child's Worries and School Closings
posted by Karen Quinn, The Testing Mom - March 9th, 2020
To Our Valued Families – 
If your children are anything like mine, I'm sure they're worried about the coronavirus.  I just wanted to share with you some ways you can help your kids get through this difficult and confusing time.   
How Do I Talk To My Child About the Coronavirus?
National Public Radio has created a comic to help you talk to your kids about the virus.  It is an age-appropriate piece to assuage your child's concerns and I encourage you to read it with your child if they are expressing any anxiety about what the virus might mean to them. (CLICK HERE TO READ IT).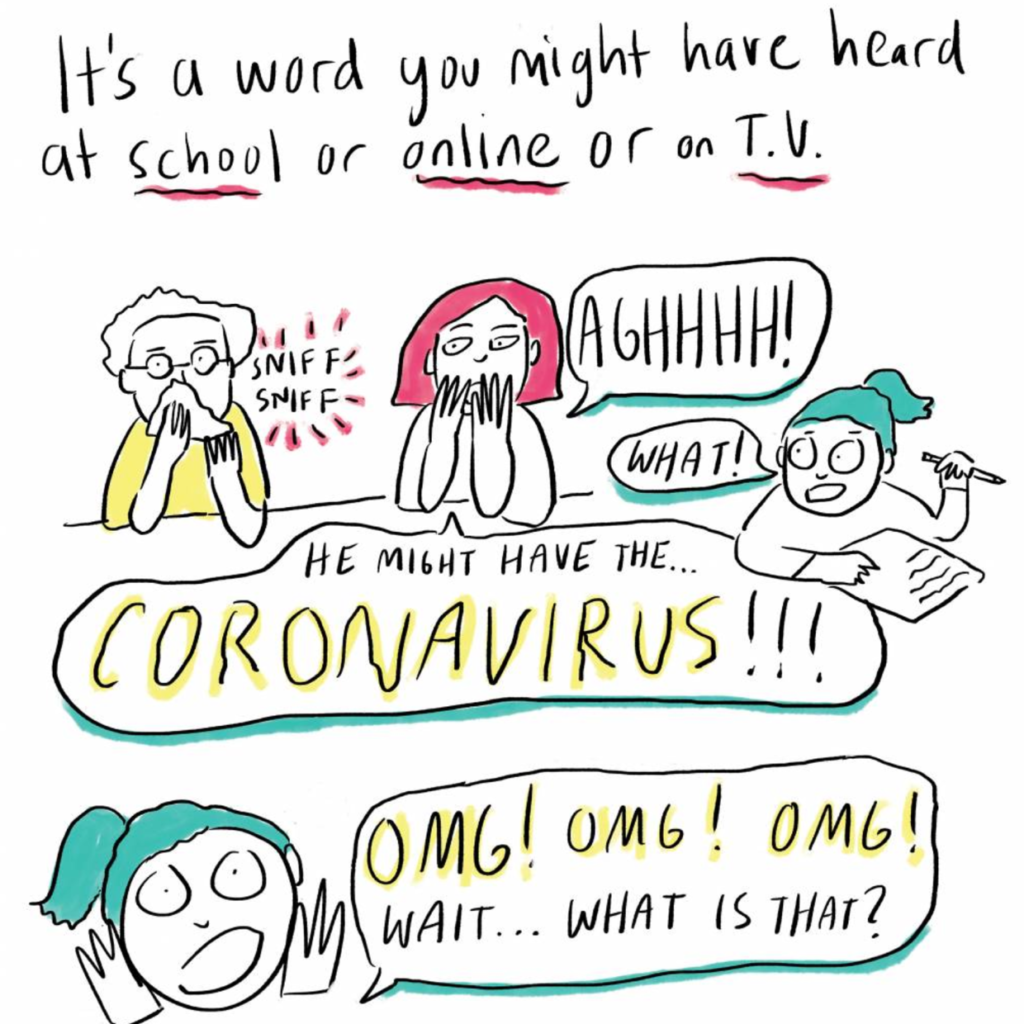 Another good resource for your child is BrainPop.  CLICK HERE for BrainPop's child-friendly video about the Coronavirus and CLICK HERE for their video on personal hygiene.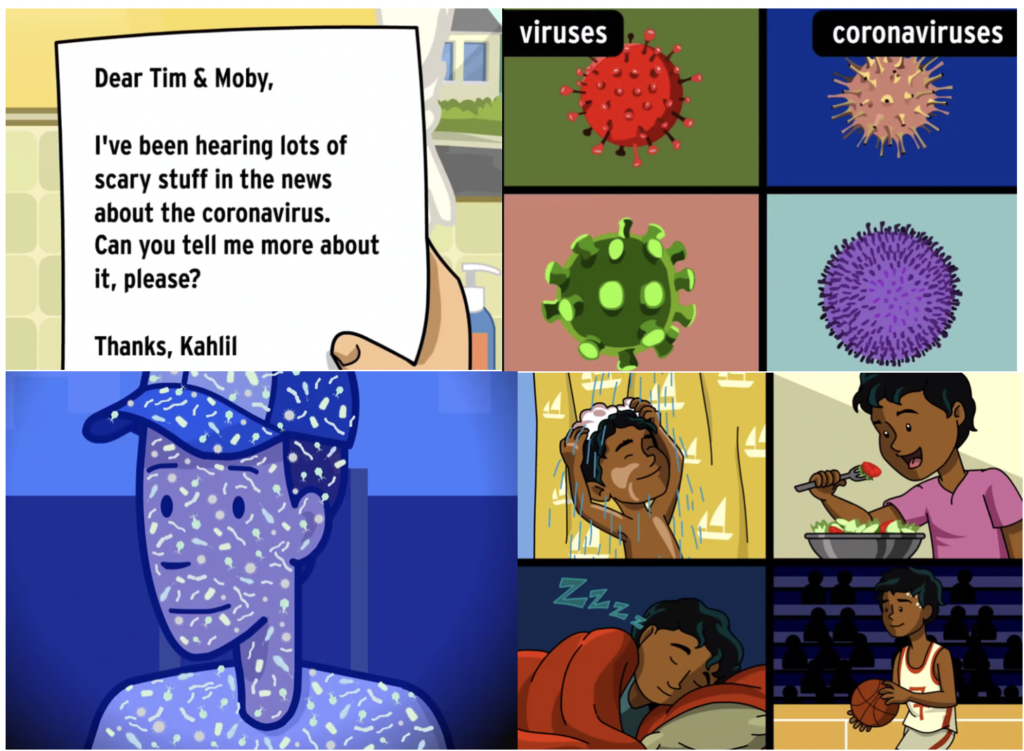 I also want to recommend this article from the Child Mind Institute about how to talk to your kids about the Coronavirus (CLICK HERE TO READ IT).  They suggest talking about it with your child in a developmentally appropriate way, and they explain how to do it.  Personally, I would add to their advice and suggest not watching the news about the virus in front of your younger kids.  This may upset and confuse them as they don't have the perspective to digest all of this information.  My children were very young during 9/11, and this was a rule we followed at home during that crisis. 
What Do I Do If Our School Closes?  How Do I Balance My Work With My Child's Need To Keep Up At School?  
Even though evidence suggests that the virus doesn't cause severe disease with children, there are concerns that kids may pass on the virus to parents, grandparents and caregivers, which is why some school closings have occurred and why there may be more in the future.  We don't yet know if and where this will be necessary, and if it is, how long school closings could last.  Some schools are better prepared to implement remote learning than other schools.  Stay in contact with your child's school to learn their plans.  There is some good information on the U.S. Department of Education website about Schools and Coronavirus.  (CLICK HERE TO READ IT). 
For you, the parent, many businesses will support you in working at home if this is possible with your job.  You'll have to juggle getting your work done while caring for kids at home – not ideal, I know, but as parents, it's what we do.  If the nature of your job doesn't allow you to work at home, it is possible that your school or community will set up childcare centers you can use – also not ideal, but it may be an option to consider if you don't have family or neighbors who can assist.  These services are being offered in many communities across the world that are closing schools.
What can I use on your website to keep my child learning if they are out of school?  
For those of you who are TestingMom.com members, I want to remind you that besides our test prep materials, you have free access to our Skill Building Academy – 30+ learning platforms from the top online education companies in the U.S.  These are the same programs used by many schools across the country.  They cover math, reading, English language arts (ELA), science, history, chess, typing, coding, online libraries and more.  If your school does close for a period of time, or if you have to cancel a vacation due to the virus, use these programs to keep your child learning and engaged.   Just go to your dashboard, click on Skill Building Academy – All Programs.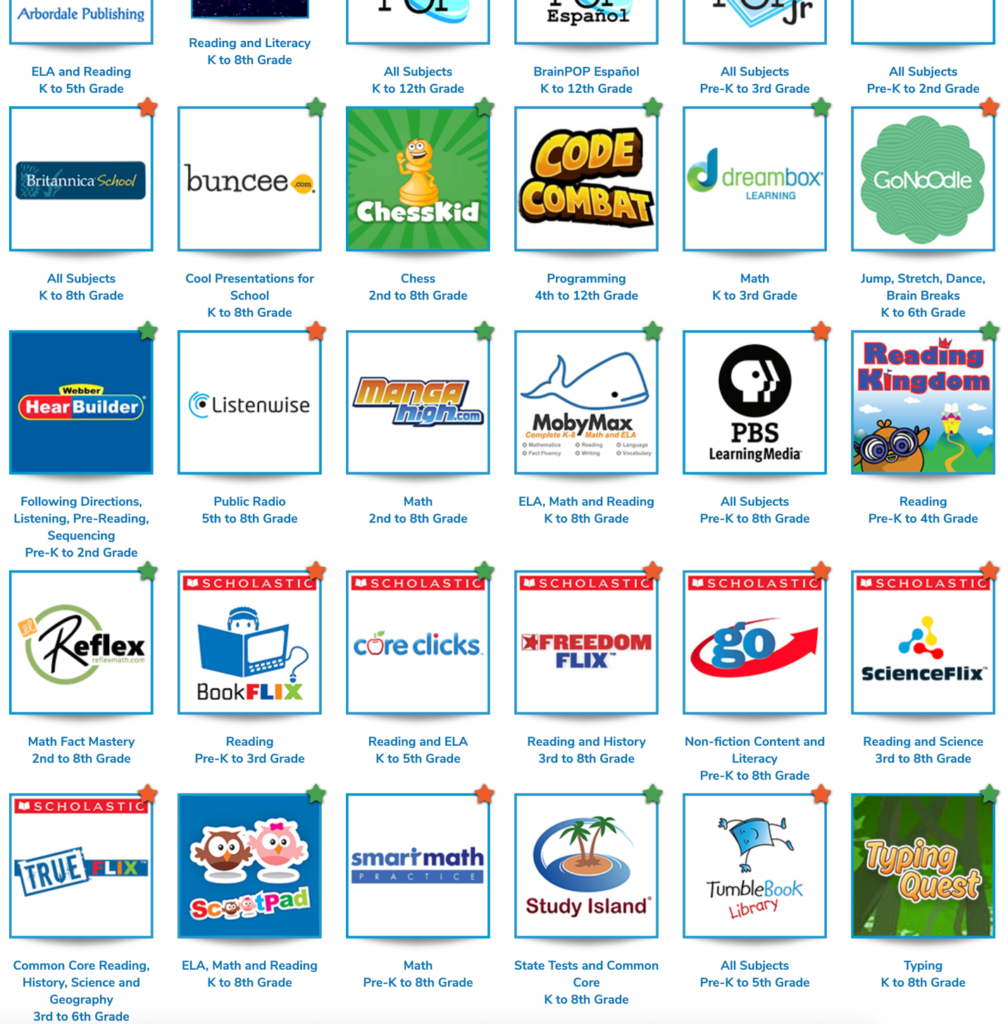 Our tutors are also continuing to work with students online who are preparing for future tests, or who are building math and ELA skills.  Contact us at 877-609-6203 or online.tutoring@testingmom.com to learn more about this resource.
If you have any questions, feel free to call our Student Success Team at 877-609-6203 or to write to us at help@testingmom.com.  
We are continuing to monitor this evolving situation closely, both for our members and our employees.  I know that this is a difficult time for everyone, especially for those of you who have had family members infected by COVID-19.  Our thoughts and prayers are with all of you.
Sincerely,
Karen Quinn
The Testing Mom
Share this article
Tell us about your experiences