Blog home
› Finding Summer Math Programs
Finding Summer Math Programs
posted by Karen Quinn, The Testing Mom - May 10th, 2015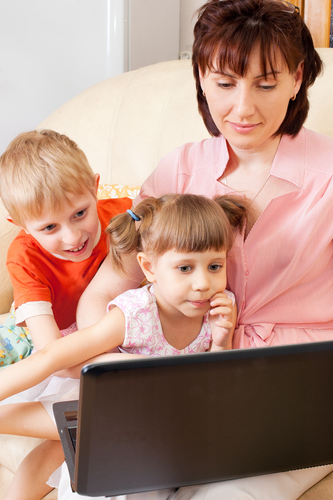 Looking for summer math programs for your little one can be a real challenge. Of course, these programs are highly sought-after by parents once the final school bell rings, since kids lose months of progress over the summer when they're not in class. This is especially true for kids who aren't great at math to begin with. By not being in math class every day, these kids start losing their knowledge almost immediately, and when the next school year starts they're at a severe disadvantage since they haven't been exposed to the materials for three months or more.
Summer math programs are also important because of the fact that math lessons build on one another. As your child gets older and advances from grade to grade, they'll need to use their existing math know-how and put it to good use when learning new concepts. It's critical that your child is ready to hit the ground running when school begins in the fall, so they can spend their time learning new concepts instead of trying to catch up on what they knew and forgot.
The good news is that these days, there are lots of summer math programs available to kids who need a brain jog during the summer. Study Island is a great summer math program that will help your child retain the knowledge they'll need in the new school year. Even better, programs like this allow you to explore material above your child's current grade level, so they can get a jump start on the types of math problems they'll see once the summer break is over.
As overwhelming as it can be to look for summer math programs, the important thing is that your child is continually exposed to the concepts they need to do well in school. Get this part down, and it will be smooth sailing next fall.
Share this article
Tell us about your experiences