Blog home
› 5 Great Chapter Books for Your Upper Elementary or Middle School Reader
5 Great Chapter Books for Your Upper Elementary or Middle School Reader
posted by Karen Quinn, The Testing Mom - September 21st, 2021
Does your child struggle to find chapter books that interest them for independent reading? Or maybe they are avid readers, and have run out of books to read? Here is a list of 5 great chapter books for your elementary or middle school reader that will have your child excited to read! They are listed with recommended ages and grades supplied by Amazon.com. Some contain mature content, so you may want to check them out on a website like Common Sense Media to be sure they are appropriate for your child.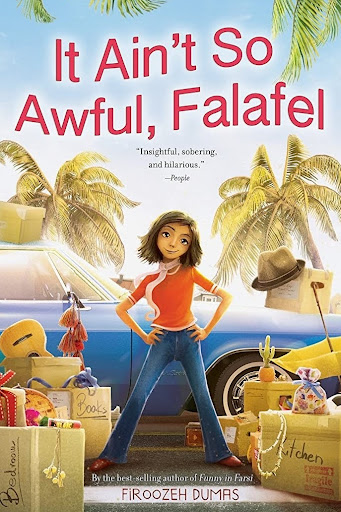 It Ain't So Awful, Falafel
By Firoozeh Dumas
Houghton Mifflin Harcourt
Suggested Ages 10-12
Suggested Grades 5-7
384 pages
American Life | Celebrates Diversity | Funny | Historical Fiction
It Ain't So Awful, Falafel is the heart-warming story of 11-year-old Zomorod Yousefzadeh, but she'd prefer it if you just call her Cindy. She's an Iranian-American whose family moves a lot, which means making friends is hard. But what makes it even harder is that it is the 1970's, when reports of Iranian protests, revolution and American hostages blanket American news. Growing anti-Iranian sentiment is making it even more difficult for Cindy to fit in than usual.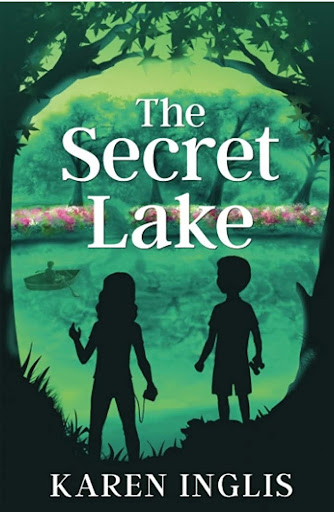 The Secret Lake
By Karen Inglis
Well Said Press
Suggested Ages 8-12
Suggested Grades 2-6
124 pages
Adventure | Fantasy | Historical Fiction | Mystery  
What's better than a mystery wrapped up in an exciting time-traveling adventure? Your child will love following brother-sister team Tom and Stella as they investigate the mysteries surrounding their new London home and its expansive gardens. Tom and Stella try desperately to solve the riddle of a missing dog, a hidden time tunnel, and an alternate universe that awaits them on the other side of the secret lake.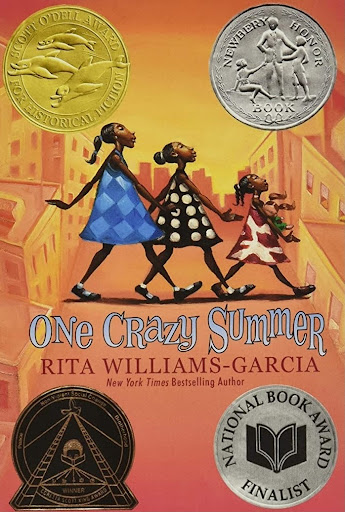 One Crazy Summer
By Rita Williams-Garcia
Quill Tree Books
Suggested Ages 8-12
Suggested Grades 3-7
228 pages
American Life | Award Winner | Celebrates Diversity | Funny | Historical Fiction | Mature Topics
Follow the adventures of 11-year-old Delphine and her younger sisters Vonetta and Fern as they travel from New York City to Oakland, California, to meet Cecile, the mother who abandoned them. Set in 1968, Delphine and her sisters get more than they bargained for when they find out that Cecile works with the Black Panthers. They go on adventures and gain an education on racism, inequality, and what being family means during their month-long visit with the emotionally distant Cecile. 
The Westing Game
By Ellen Raskin
Puffin Modern Classics
Suggested Ages 8-12
Suggested Grades 3-7
204 pages
American Life | Award Winner | Funny | Mystery
Sixteen people are invited to live in the luxurious and exclusive Sunset Towers by the mysterious Barney Northrup. But why were they selected? The tenants quickly find that they are all possible heirs to the Westing fortune due to the seemingly untimely death of Samuel Westing, the paper baron with a tragic past. The heirs use Samuel Westing's Last Will and Testament and the curious clues given to them as they pair up to solve the mystery and claim the fortune.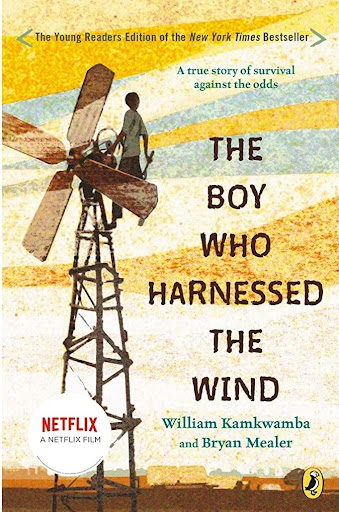 The Boy Who Harnessed the Wind
By William Kamkwamba and Bryan Mealer
Dial Books
Suggested Ages 10-12
Suggested Grades 5-6
306 pages
Celebrates Diversity | Based on a True Story
Based on a true story, The Boy Who Harnessed the Wind tells the tale of William Kamkwamba and his family's farm in his tiny village in Malawi. After a devastating drought, William and his family lose an entire season's crops, leaving them without food to eat themselves or sell to others. William comes up with a plan and builds a windmill out of old bicycle parts and discarded scrap metal that pumps water to the farm, saving both the farm and his family.
With these amazing chapter books for your elementary and middle school reader, your child will be excited for independent reading!
Joyfully,
Heather Wood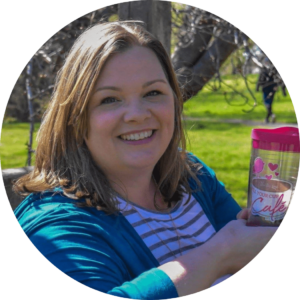 Heather Wood is a certified classroom teacher and tutor with more than 10 years of experience and a tutor/teacher for TestingMom.com. She is the mother of her 10-year-old daughter who attends public school, and a homeschool mother to her 8-year-old son who has special needs. 
Share this article
Tell us about your experiences