Blog home
› How to Ace the STAAR English Test
How to Ace the STAAR English Test
posted by Karen Quinn, The Testing Mom - January 15th, 2015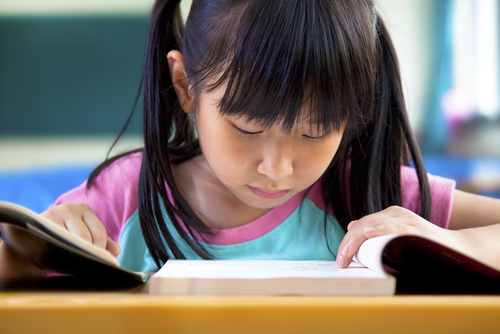 Who isn't stressed out with talk of the STAAR English test? Despite the fact that English is an everyday language used by Americans, many still have trouble in composing essays or compositions. This is why students often find essay writing tests difficult. They may have the ideas in mind but putting them together is a burden to them.
English is one of the important subjects to be tested in the State of Texas Assessments of Academic Readiness. The Pearson Educational Management is responsible in making the tests as well as in grading them. For English, writing compositions is one of the skills that need to be measured. In order to rate the work of students, a rubric was formulated for the STAAR test. The rubric they came up with helps them rate the students' compositions according to focus and coherence, organization, development of ideas, voice, and conventions as mentioned in http://tea.texas.gov/student.assessment/staar/writing/.
The question is how can students ensure they get a good score in the Texas STAAR English test? The most practical thing to do is to study compositions written by previous examinees. There are some sites that provide sample compositions written by students who had taken the test.
Another thing is to start reading and reviewing your English notes. Bear in mind that in the STAAR English test, compositions won't only test your grammar but your vocabulary and knowledge of current events, facts, and many more. Therefore, it's imperative that you read a lot so you can write well-researched, honest, reliable, and organized answers. In other words, you should know what you're writing about.
Moreover, it also won't hurt if students ask their English teachers for advice on writing good compositions in preparation for the STAAR exam. If you're not doing well in your essays in class, don't hesitate to ask your teacher for help. It will benefit you a lot especially during the STAAR.
The STAAR English test is something students shouldn't fear at all. There are many online resources that can help them ace this part of the test such as sample compositions as well as asking their teachers for help.
Share this article
Tell us about your experiences