Blog home
› How to Use Texas TAKS Results Effectively
How to Use Texas TAKS Results Effectively
posted by Karen Quinn, The Testing Mom - October 21st, 2014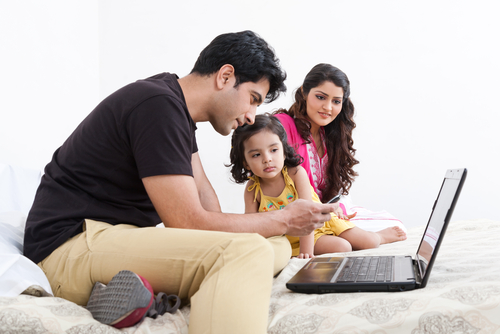 The Texas TAKS has now been completely phased out after being replaced by the Texas STAAR in 2012. But before schools finally say goodbye to this assessment tool that has been around since 2003, they should make use of the TAKS results to their advantage.
There are schools that simply conduct Texas TAKS just to abide by the requirements of the Texas Education Agency. The truth is, this kind of standardized test has a purpose and one of them is to help schools identify the least mastered skills of their students is English, Math, Social Studies, and Science.
Here's how teachers and school administrators can make use of TEKS Texas results:
Organize more effective review classes that target skills that are least mastered by students. This includes providing students with materials that allow them to develop and enhance their skills in their weak areas as well as grouping students for review based on their performance. For instance, those who are not good in Math can be combined under one Texas TAKS review class.
Use better teaching strategies. Once teachers can identify their students' least mastered skills based on their TAKS scores, they can change their teaching styles. Doing so can help students understand their lessons well and eventually master the skills required of them.
Improve school curriculum. Schools are made aware of their overall performance in the TEKS test based on their students' scores. Likewise, the Texas Education Agency uses the results to identify which schools are performing well and which are not. If your school belongs to those that fail to meet the expectation if the TEA, then this serves as a wake up call for you to improve your curriculum. It also means changing teaching strategies, improving Texas TEKS review programs, and many more.
Read more at http://www.tmea.org/resources/music-education-in-the-law/legislation/sb-815/implementation
Share this article