Blog home
› Independent School Entrance Exam – What's It For?
Independent School Entrance Exam – What's It For?
posted by Karen Quinn, The Testing Mom - June 12th, 2013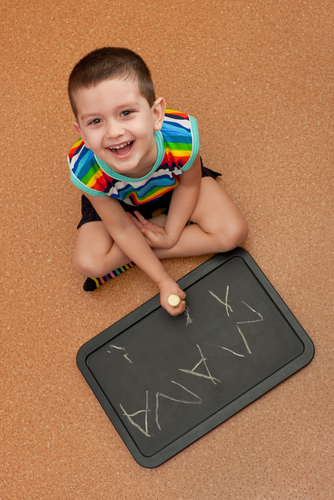 There are many schools all over the country that welcome new students every year but there are those that require you to pass a particular test such as the Independent School Entrance Exam before they can enroll you. These schools have to screen applicants especially if there are limited slots available and they only want nothing but the best to be a part of their prestigious institution.
The Independent School Entrance Exam, or ISEE, is a standardized test developed and administered by the Educational Records Bureau. Many schools depend on the results of the ISEE to assess whether or not to accept a particular student into their school. But it's not just for screening purposes, mind you.
The Independent School Entrance Exam can also help schools determine the academic performance and skills of a particular student. The ISEE is administered to those who want to enroll in 5th and 6th grades, 7th and 8th grades, and those entering 9th to 12th grades.
There are a number of ways to prepare for the ISEE, and it's important to get your child as ready as possible given that the test could determine whether he or she is accepted to a certain program or school. Many parents sign up for online practice tests or practice questions, while others order books or play games that test the same skills employed on the ISEE. Still other parents hire a private tutor to help train their child in the skills they will need to pass the ISEE.
Once you pass the Independent School Entrance Exam you probably won't have too much trouble enrolling in a particular school. Do the legwork now so you won't be caught scrambling to prepare just weeks or days before the test. Take time to take ISEE practice test before the actual exam and review similar standardized tests.
Share this article
Tell us about your experiences