Blog home
› What is the ELA Test?
What is the ELA Test?
posted by Karen Quinn, The Testing Mom - February 26th, 2015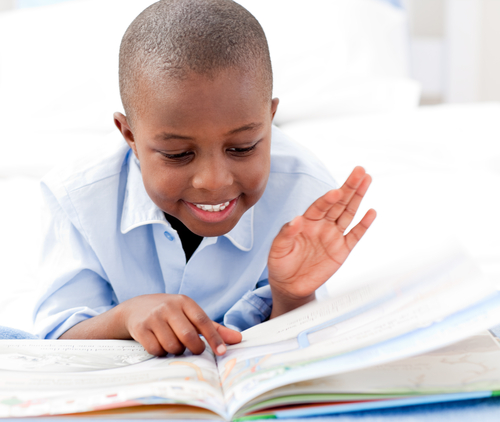 The ELA test, or the English/Language Arts portion of the Common Core State Standards test, is just one of the parts of the Common Core that kids across the country need to do well on state tests. These tests can, in many states, determine whether your child will be able to advance to the next grade, so it's important to make sure that they're set up to do well.
It's important to note that the ELA test doesn't just consist of "English," in the way that subject is generally construed. When people refer to the ELA test, they're often talking about Common Core in general, which includes questions in math, science, social studies, and, of course, English.
The best way to prepare your child for the ELA test is to start off with the homework that they bring home from school. The purpose of the Common Core, as with all state tests, is to make sure that your child is learning what they're supposed to in school, so using schoolwork as a baseline is a great idea. This is different than many IQ or achievement tests, where the material often differs from what your child is "used" to seeing.
The reality of the ELA test is that it's changing day-to-day. Many states have opted out of the Common Core Standards, and others are looking likely to follow suit. Even in states that have implemented the "Common Core," there are two different flavors: the PARCC and the Smarter Balanced, or SBAC test. While these two forms of the test share traits, there are important differences between the two, so it's important to know which type of test your state gives.
If you're feeling nervous about the ELA test, talk to your child's teacher or to another school official. They'll be able to point you in the right direction and also tell you how to make sure your child does well on the test.
Share this article