Blog home
› What to do About Summer Learning Loss
What to do About Summer Learning Loss
posted by Karen Quinn, The Testing Mom - April 16th, 2015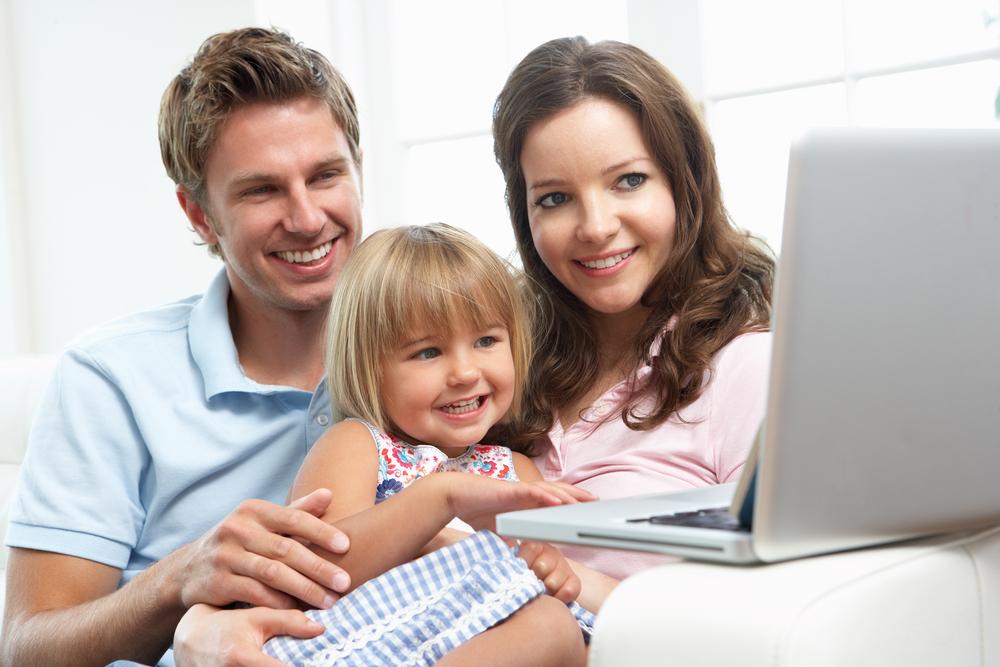 Parents across the country worry about summer learning loss around this time of year. This describes the phenomenon whereby students lose, on average, 3 months of progress they made during the school year. The losses are worse for math than they are for reading. This is bad enough on its face, but think about what that summer learning loss really means: imagine that the gains your child made from February through April were wiped off the map. That's what happens if your child isn't kept up to speed during the summer.
Of course, many parents avoid doing anything to counteract the summer learning loss that's sometimes referred to as the "summer slide" or "summer slump," for fear that they'll burn their kids out or prevent them from getting a well-earned break from school. This can also be a self-interested move on a parent's part; after all, what mom or dad doesn't wait for the day that their child stops bringing home homework that usually includes tough math and reading worksheets (not to mention social studies, science, and all the other subjects our kids see on a daily basis).
The best way to avoid summer learning loss is to keep your child's mind active during the summer. This can be done with games, puzzles, and interactive learning tools, but it's also important to make sure that your child gets practice in the subjects they learn in school on a daily basis: math, science, reading, social studies, and the like. Since summertime is supposed to provide some form of a break to your child, don't force them to work their way through workbooks and other "traditional" learning materials nonstop. Use interactive programs like Mathletics, Study Island, and others to really make learning fun for them. With a little dedication and creativity, your child not only won't have summer learning loss – they'll start the next school year ahead!
Share this article
Tell us about your experiences