Blog home
› Signs of a Gifted Child
Signs of a Gifted Child
posted by Karen Quinn, The Testing Mom - May 11th, 2016
What are the signs of a gifted child?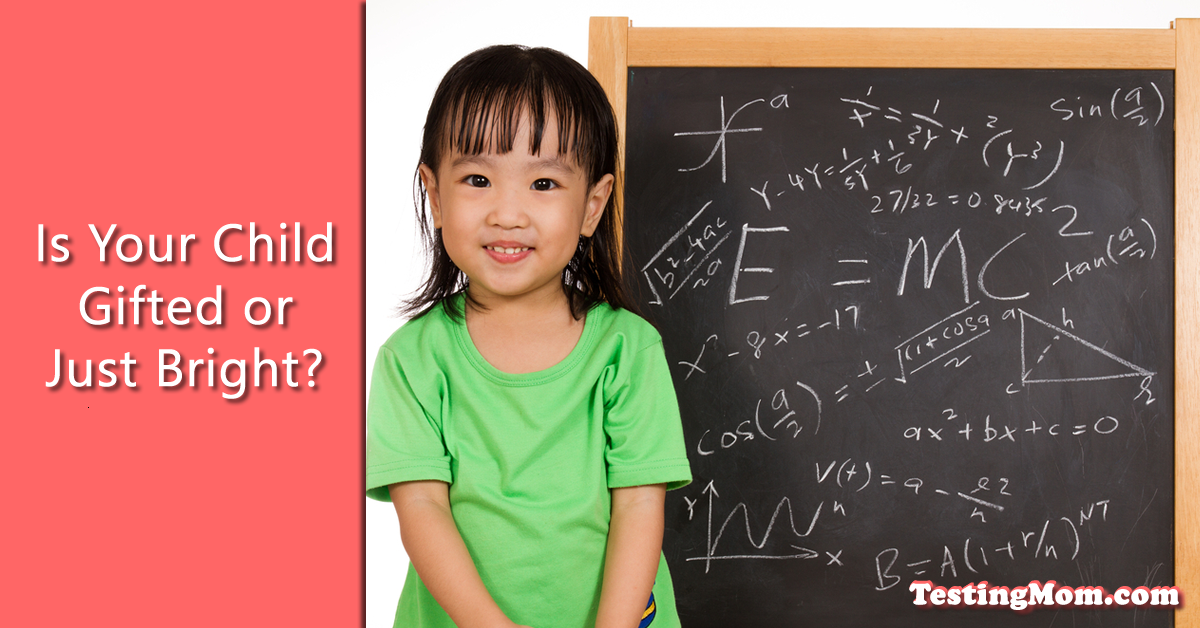 There are many signs of a gifted child and some possible signs include: excellent memory, great sense of humor, morally sensitive, perfectionist, questions authority and good at jigsaw puzzles.
Take the 5 question quiz!
Well, the folks at Testing Mom (home of the 100 free practice questions) came out with a new and entertaining way to find out if your child is gifted or bright. Take the  5 question quiz to find out if you child is gifted or just bright.
Here's a list of the most popular questions parents ask about the NYC Gifted and Talented program.
What are some signs of giftedness?
Should you do test prep for the OLSAT test and NNAT2 test?
What does testing 4-year-olds tell us about their giftedness?
What does a G&T curriculum look like in NYC schools?
What are some pluses of gifted programs?
What are some minuses for gifted programs?
When will you find out about getting a seat?
Where can you get more info on the test?
Gifted or Just Bright?
"Is my child gifted or bright?" is a question that every parent wants answered. Traditionally, IQ tests have been used to measure the giftedness of a child, but there are many other ways to identify giftedness. We've developed this short quiz to help you find the answer. Please note that this is not an actual intelligence test. Contact a psychologist in your area to arrange for an accurate cognitive assessment of your child.
Share this article
Tell us about your experiences