WASI Practice Questions
Wondering what kinds of questions your child will be asked on the WASI (Wechsler Abbreviated Scale of Intelligence)?
100 Free Gifted Practice Questions
Here are four examples.
Important: While the WASI sample questions shown on this page aren't representative of what your child will see on the exam, they aren't taken directly from the actual test that's being administered this year.
WASI Sample Question # 1- Similarities:
Ask your child each question. There are no pictures to show for this section. The subtest gets progressively harder and is discontinued after the child misses 4 questions in a row.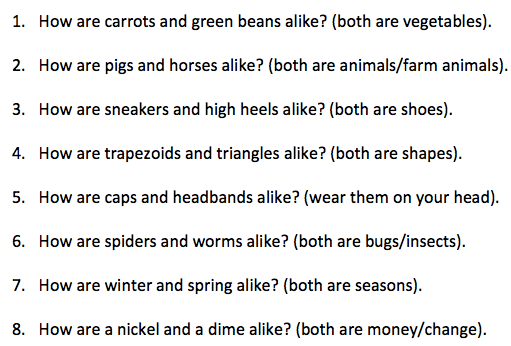 WASI Sample Question # 2- Matrix Reasoning (Reasoning By Analogy):
Look at the figures on top. Thy go together in some way. Choose a figure from the answer row that goes with the figure(s) on the bottom the same way the figures on top go together.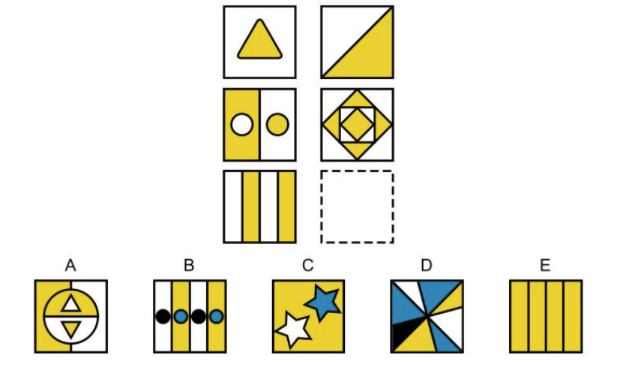 WASI Sample Question # 3- Block Design (Pattern Tiles):
Sit next to your child. With 2 and 3 tile designs, build the design and ask your child to copy (neatly) what you made. For designs that use 4 or more tiles, show your child the image on the computer. Say, "Can you copy this design? Go as fast as you can."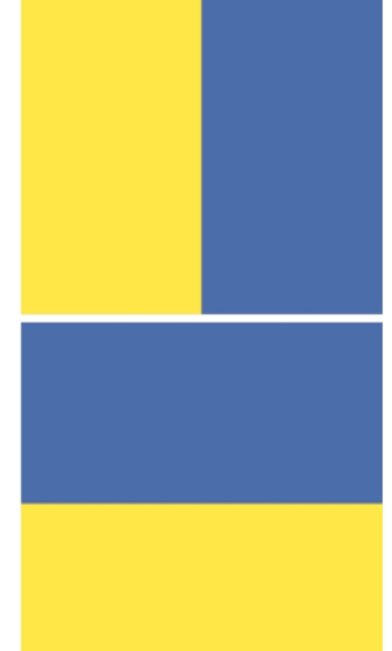 WASI Sample Question # 4- Vocabulary:
Group 1: Shapes
There are 4 ways to practice these questions. Choose 1 way each time you are working with your child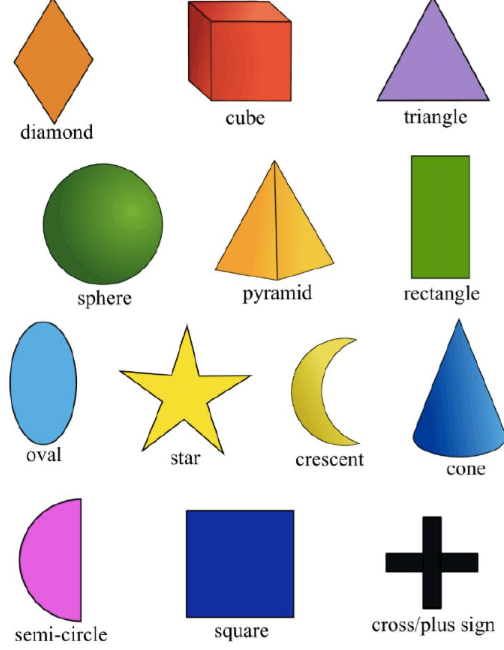 1.)First point to each shape on the page and ask, "What's this".
2.) Second, ask your child these questions: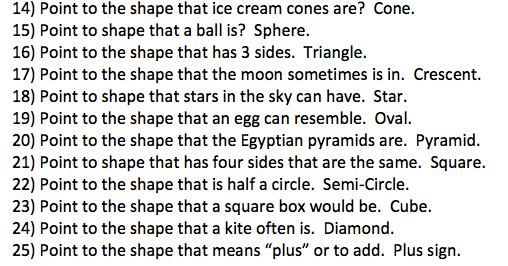 3.) Third, without using visual prompts ask your child to define what these items are.
4.) Fourth, see if your child can identify the category.

100 Free Gifted Practice Questions
See if TestingMom.com supports your child's test by your school district. If you don't see your child's school district listed, check with us! We have practice for other tests as well.