Best Methods for CTP Test Prep
In an article entitled "Strengthening the Student Toolbox: Study Strategies to Boost Learning," by John Dunlosky, American Educator, Volume 37, No. 3, the #1 most effective learning strategy is to do practice questions and practice tests that tap into the same content that is expected to be on the actual test.  With over 6,000 practice questions for CTP on Testingmom.com, your child will have plenty of material to work with before taking the actual test.  Here are some other tips that will help your child prepare for CTP:
Do as many practice questions as you can – the more comfortable you are with the material, the more confident you will feel!
Study in 25 – 30-minute chunks, then take a break. Your practicing is 100% effective at first and 20% effective after 30 minutes. By taking a break, you'll go back to 100% effective when you start again.
There's no penalty for guessing, so always make your best guess.
To improve your odds of guessing right, ALWAYS eliminate answer choices that you feel are wrong before you guess.
Watch out for "distractors" – answers that seem obvious but are incorrect.
Read the instructions and the full question before answering. If there are charts or pictures that go with a question; look them over – they are there for a reason.
Don't lose focus or get distracted by those around you.
Manage your time – don't rush, but don't get stuck on one question either.
If you feel anxious, use breathing techniques and positive self-talk to calm yourself. Reframe your anxiety as a positive. Tell yourself that you're excited to take the test; it matters to you. According to Harvard psychologist, Jeremy Jamieson, "Recent research suggests that stress doesn't hurt performance on tests and can even help performance. People who feel anxious during a test might actually do better. If you find yourself feeling anxious, simply remind yourself that your stress could help you do well."
100 Free Gifted Practice Questions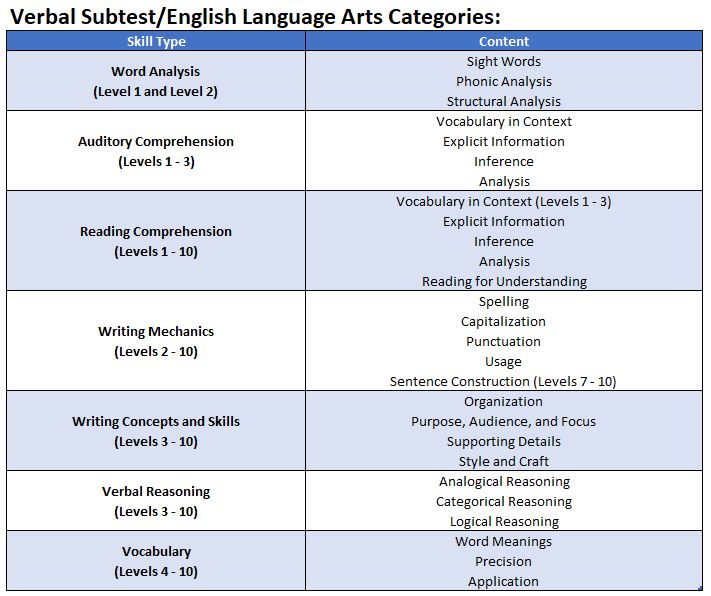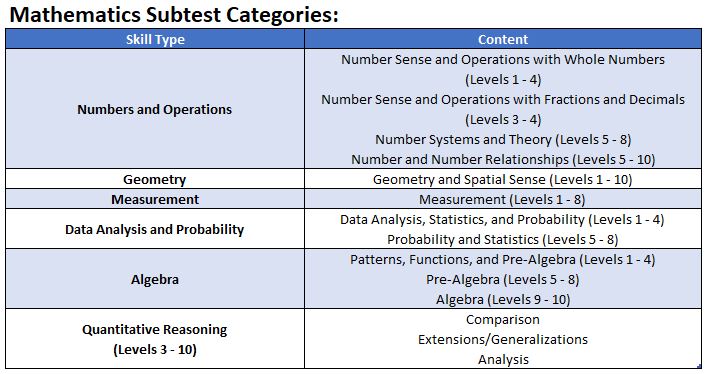 Contact your school for testing dates and which CTP subtests will be administered.
100 Free Gifted Practice Questions
See if TestingMom.com supports your child's test by your school district. If you don't see your child's school district listed, check with us! We have practice for other tests as well.