ISAAD Test Early Literacy Practice Questions
Below you will find sample questions that are representative of the Early Literacy questions your child will see on the ISAAD Test but are not taken directly from the actual test that is being administered this year.
This sentence is missing a word. Choose the word that finishes the sentence.  1st choice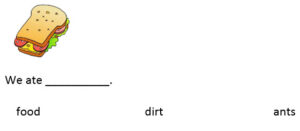 Listen to the word I say. The word is "decorate". Can you mark the picture that best goes with the word "decorate"? 

3rd bubble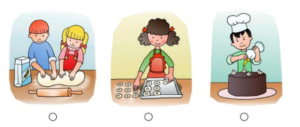 Look at these pictures. There is a bear, a baby, a shark, and a boy. Choose the picture that does not begin with the same letter sound. 

3rd image

Look at the pictures below. Two of them rhyme. Can you choose the two that rhyme? 

1st and 2nd images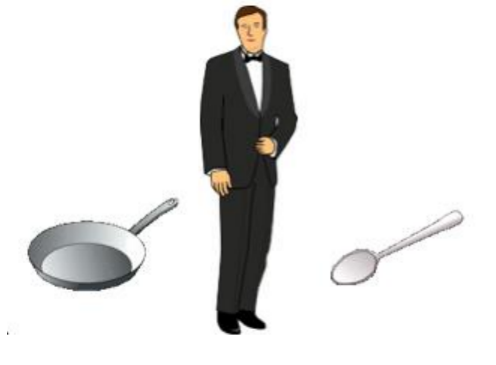 Look at the pictures. Choose the picture that begins with the sound 'buh'. 

3rd image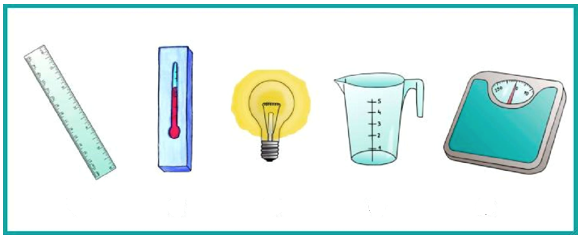 Are you ready to start preparing your child for the ISAAD Test? Are you interested in more ISAAD Test practice questions? We have over 400 ISAAD Test practice questions, plus expert tutors, engaging test prep, and more! Try out our 100 Free Questions today to get started!
Get More FREE ISAAD Practice Questions!
See if TestingMom.com supports your child's test by your school district. If you don't see your child's school district listed, check with us! We have practice for other tests as well.