SAGES-2 Practice Test Questions
Wondering what kind of questions your child will be asked on the SAGES-2? Here are six questions that will give your child a feel for the types of questions on the test. Included are three example questions for each of these subtests that will be covered on the K through 3rd grade and 4th through 8th grade exams. For additional practice, view our 100 free practice questions.
100 Free Gifted Practice Questions
All the answers are at the bottom of the page.
IMPORTANT: While the SAGES-2 sample questions shown on this page are representative of the kinds of questions your child will see on the exam, they aren't taken directly from the actual test.
SAGES-2 Sample Question # 1 —  K- 3rd grade Mathematics/Science:
Parent say to your child: "Which picture best shows the earth rotating from west to east"?

SAGES-2 Sample Question # 2 — K-3rd Grade Language Arts/Social Studies:
For this section, ask your child: "Which one of these does not belong with the others?"

SAGES- 2 Sample Question # 3 — K-3rd grade Reasoning:
Parent, ask your child to complete this question: "Choose the shapes on the side that belong in the empty box so that the shapes on the bottom will go together in the same way as the shapes on the top

SAGES- 2 Sample Question # 4 — 4th- 8th grade Mathematics/Science:
Have the student study the bar graph below: "Wanda graphed the inches of snow over 8 weeks. How many inches of snow most likely fell during week 7?"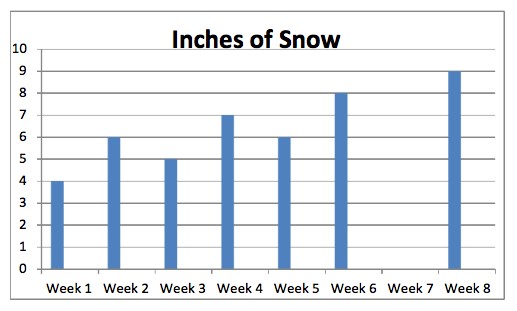 SAGES- 2 Sample Question # 5 — 4th-8th grade Language arts/social studies:
Parent, have your child look at the eight cards below: "If these cards are being alphabetized, which card goes last?"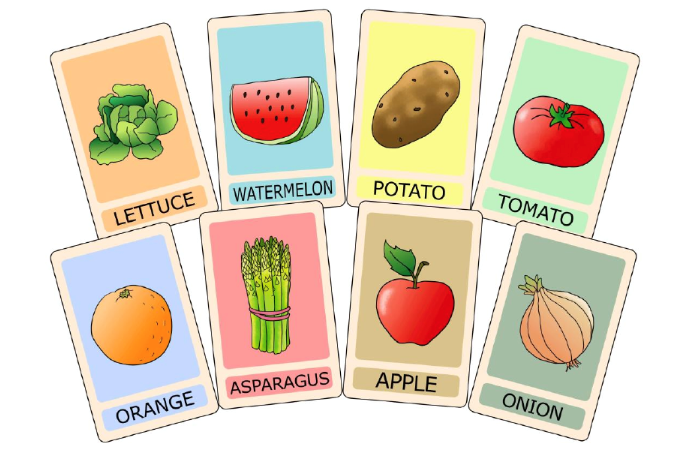 a. Watermelon
b. Orange
c. Potato
d. Onion
SAGES- 2 Sample Question # 6 — 4th-8th grade Reasoning:
Parent, ask your child to "choose the shapes on the side that belong in the empty box so that the
shapes on the bottom will go together in the same way as the shapes on top?"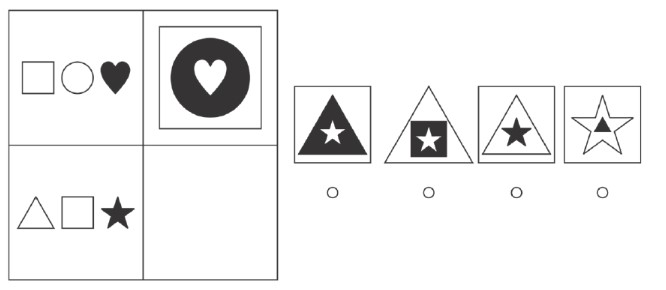 Answers: 1st, 1st, 2nd, 7, a, 2nd
100 Free Gifted Practice Questions