Bracken Practice Questions
Wondering what kinds of questions your child will be asked on the BSRA™? Here is a practice test with five examples.
IMPORTANT: While the BSRA sample questions shown on this page are representative of what your child will see on the exam, they aren't taken directly from the actual test that's being administered this year.
100 Free Practice Questions
BSRA™ Sample Question #1
Look at the colors in the box. Choose the red color.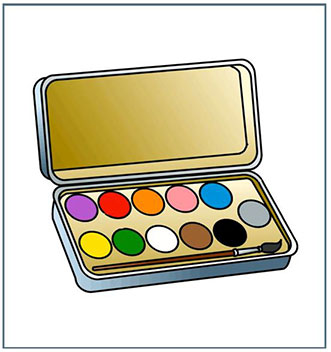 BSRA™ Sample Question #2
Look at the shapes inside the green box. Can you touch the rectangle?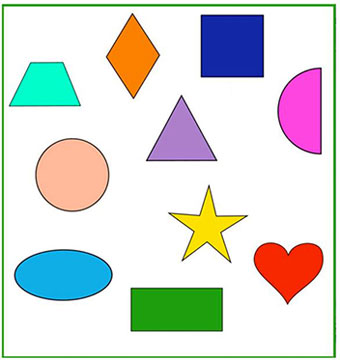 BSRA™ Sample Question #3
Look at all the objects below. They resemble shapes you know. Touch the object that resembles a crescent.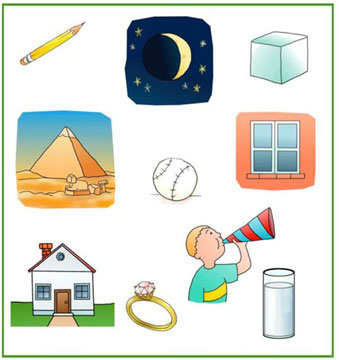 BSRA™ Sample Question #4
Which set is almost identical?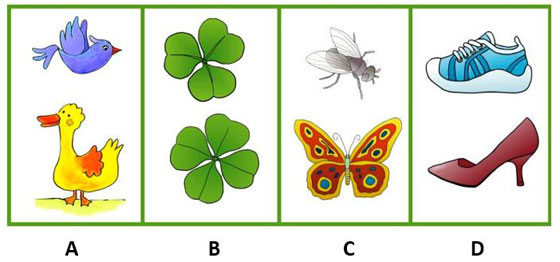 BSRA™ Sample Question #5
Which of these are identical?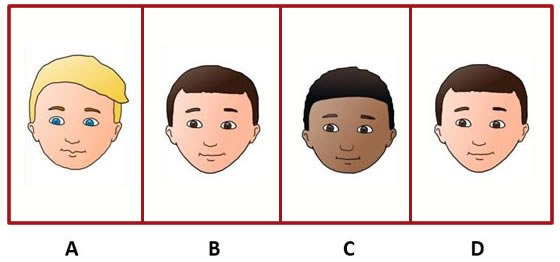 A. A and B
B. A and D
C. B and C
D. B and D
Answers: 2nd from Left on Top, Bottom Green, Top Middle (moon), B, D
If you're interested in more BSRA practice questions from TestingMom.com, visit the following links:
Bracken School Readiness Assessment™ (BSRA™) is a trademark of Pearson Education, Inc or its affiliate(s), or their licensors. TestingMom.com is not affiliated with nor related to Pearson Education, Inc or its affiliates ("Pearson"). Pearson does not sponsor or endorse any TestingMom.com product, nor have TestingMom.com products or services been reviewed, certified, or approved by Pearson. Trademarks referring to specific test providers are used by TestingMom.com for nominative purposes only and such trademarks are solely the property of their respective owners.
Tell Us Your Experiences