Gifted and Talented Practice Test & Sample Questions
Have your child work with gifted and talented test sample questions if they have a test coming up. Experience with the question types can make a huge difference in their performance. Practicing will also build confidence when they are in a foreign environment.
If you need help figuring out what test your child will take – our Parent Success Team can help. We have helped 1,000's of families prepare their children for testing with fantastic results. You can move on to using our G&T practice tests once you know which questions to use.
Here are sample questions from the most popular gifted tests. They ascend in difficulty starting at Kindergarten up to 8th grade. There are 2 questions per grade level. Each section also contains a link to more free gifted sample questions for that grade level.
The CogAT, ITBS, OLSAT, NNAT are generally the most common tests administered. Don't worry if you haven't heard of the test your child take before. A TestingMom.com membership includes practice to over 30 of the most popular tests. This is helpful because programs may use different tests in their application process.
100 Free Gifted Practice Questions
Jump right to gifted and talented test sample questions with the links below:
Kindergarten
1st Grade
2nd Grade
3rd Grade
4th Grade
5th Grade
6th Grade
7th Grade
8th Grade
Kindergarten Sample Questions
At the kindergarten level, many gifted and talented tests will cover basic skills like listening and following directions. Examples of elements that questions may involve include classification, analogies, finding patterns, number puzzles, and sentence completion.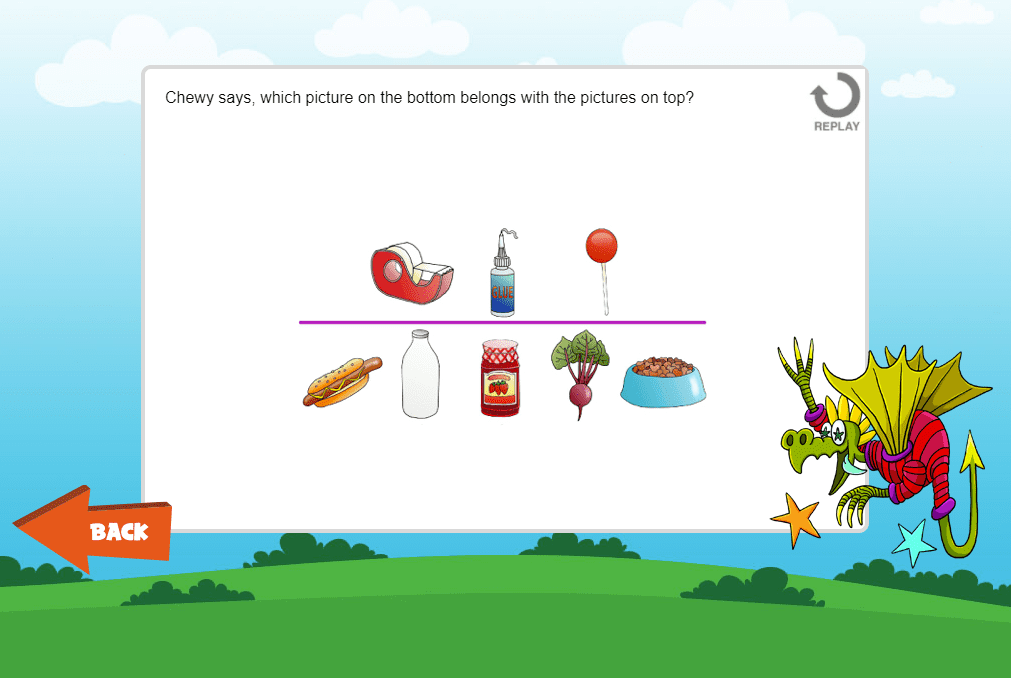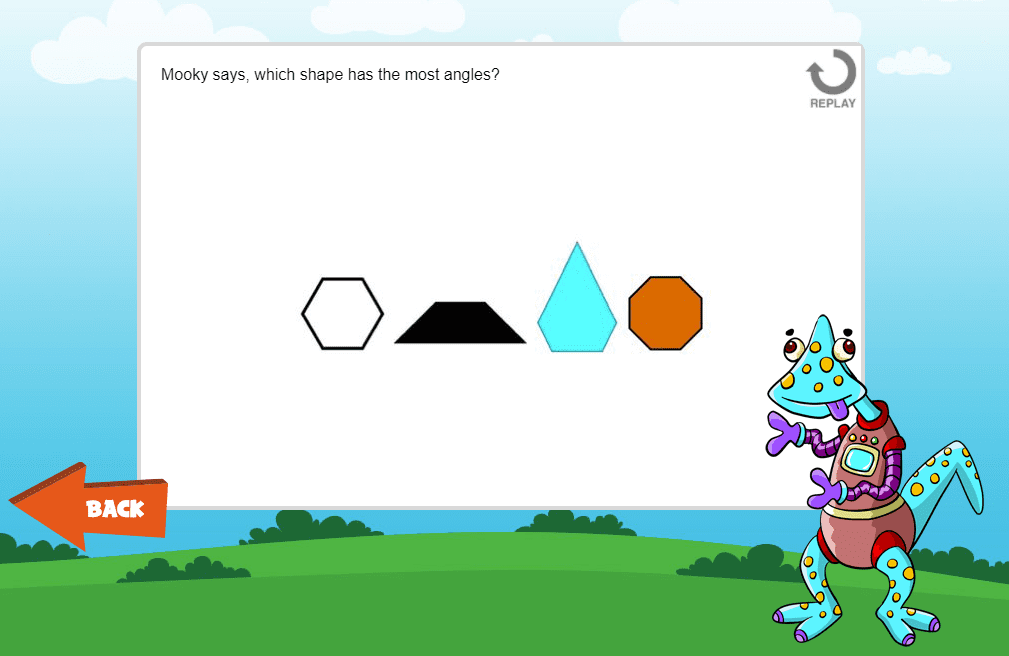 1st Grade Sample Questions
After a year of kindergarten, questions may involve more "achievement." This refers to knowledge that a child has learned. In the questions below, "citrus" would be an achievement question because it would have to be learned.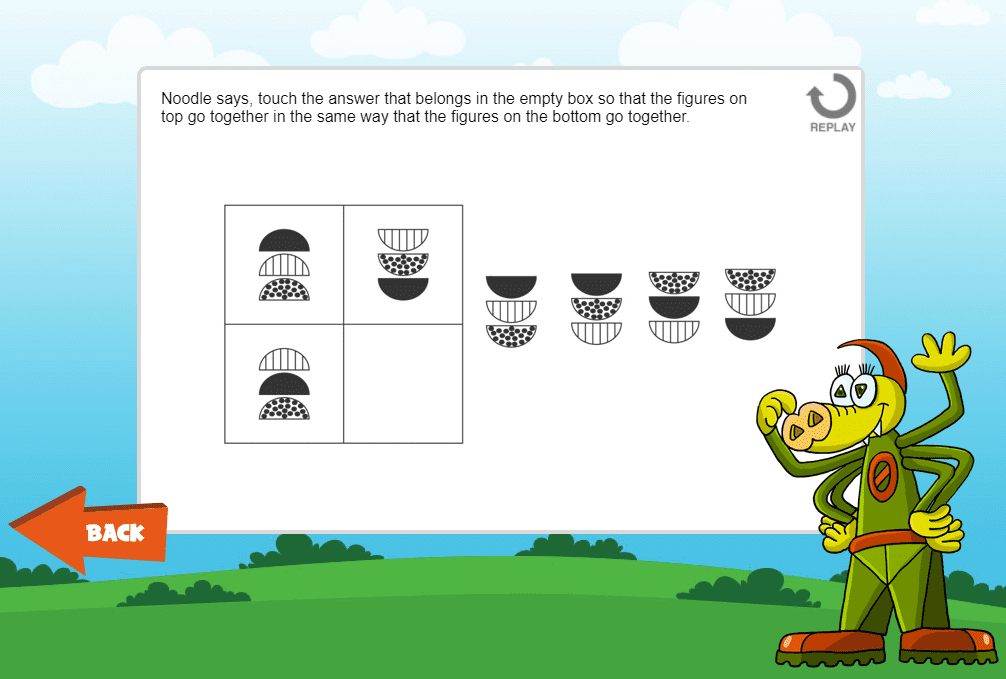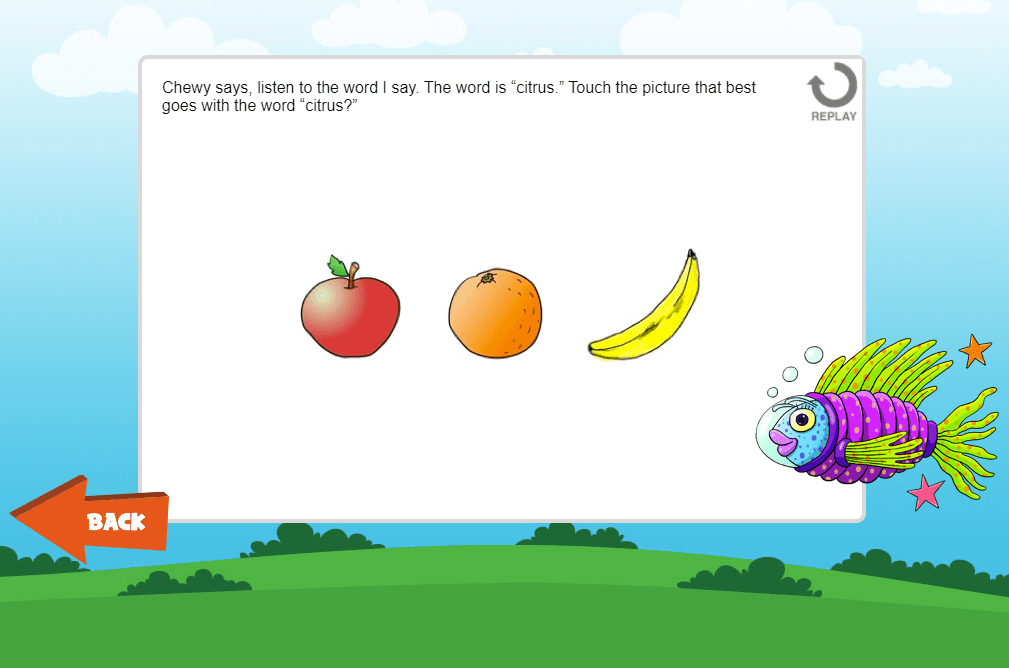 2nd Grade Sample Questions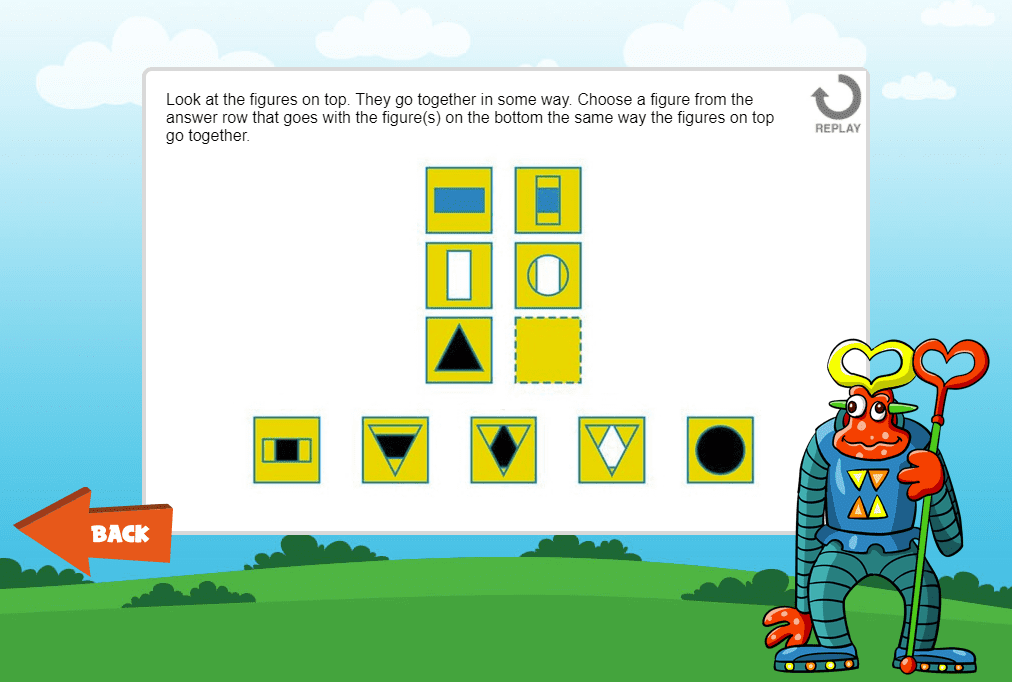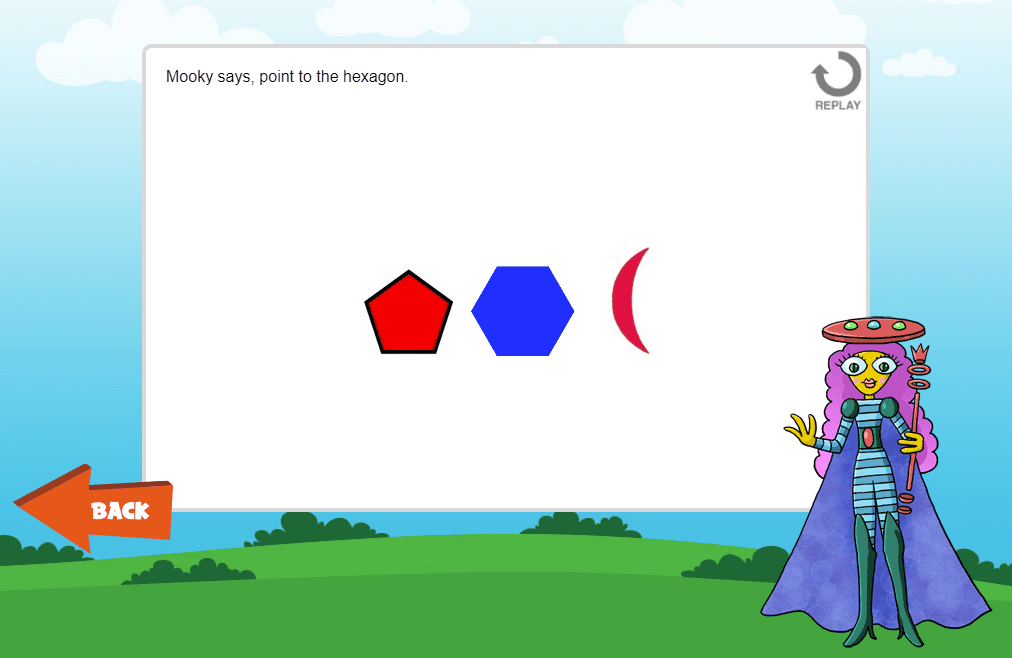 3rd Grade Sample Questions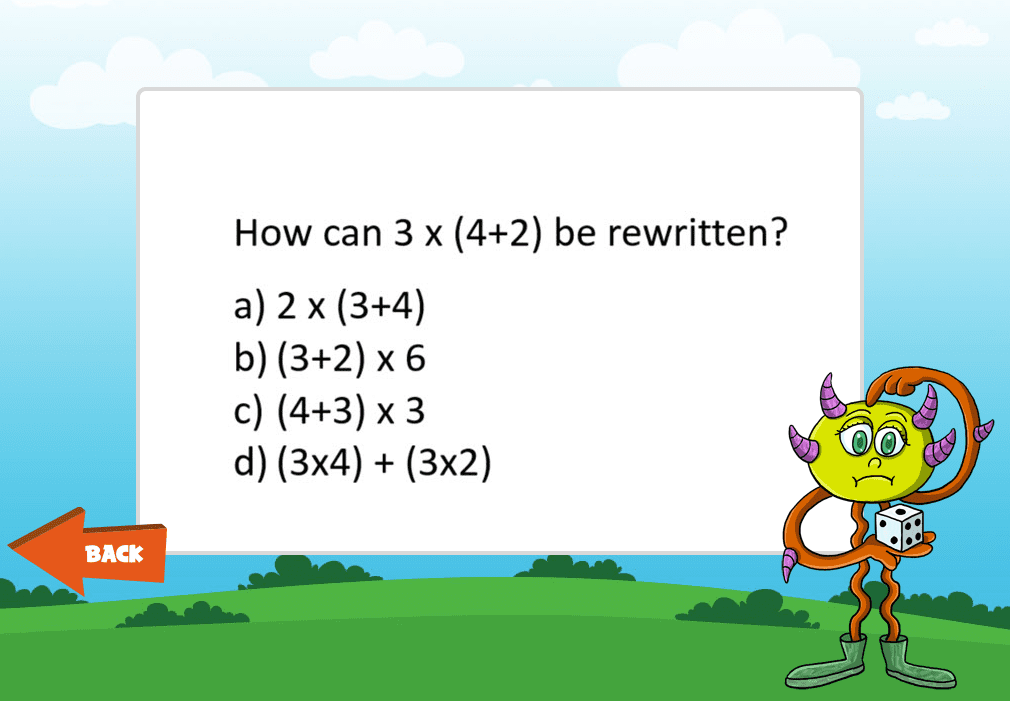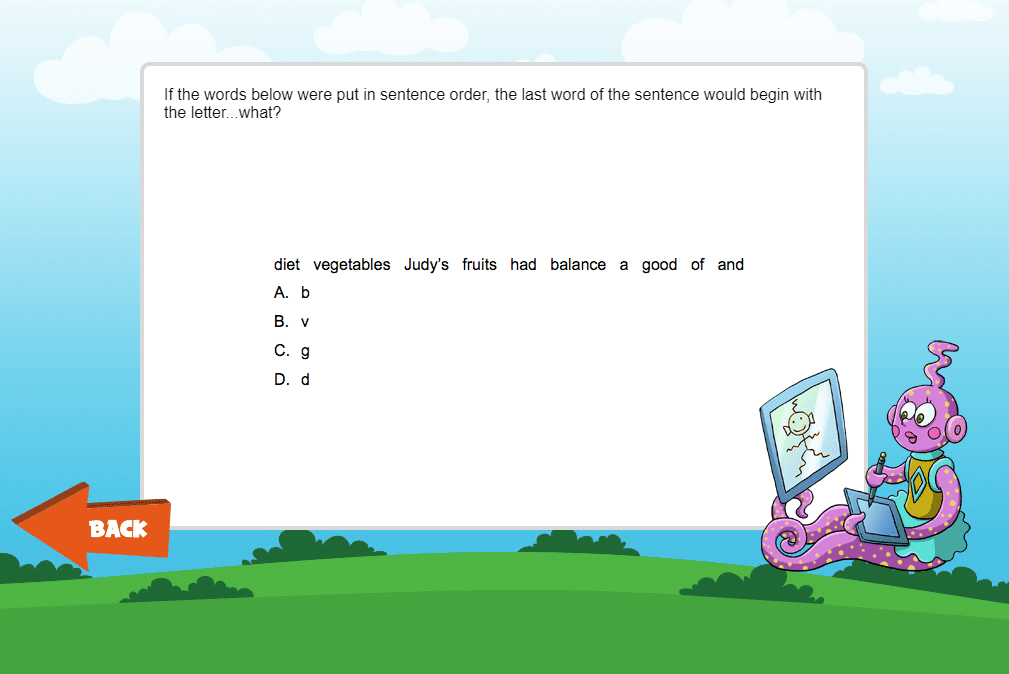 4th Grade Sample Questions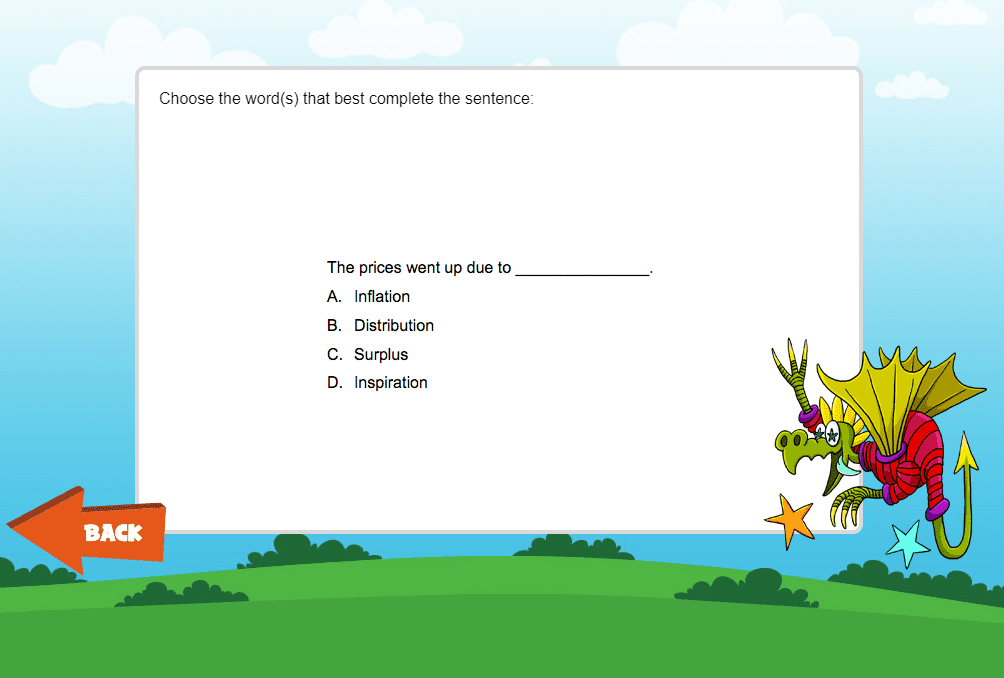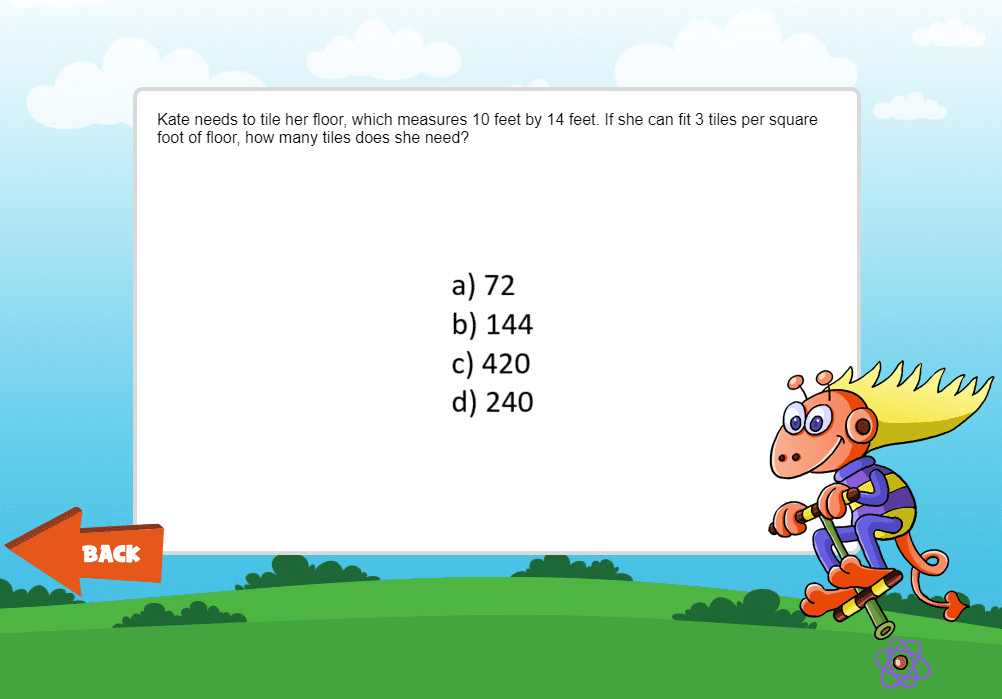 5th Grade Sample Questions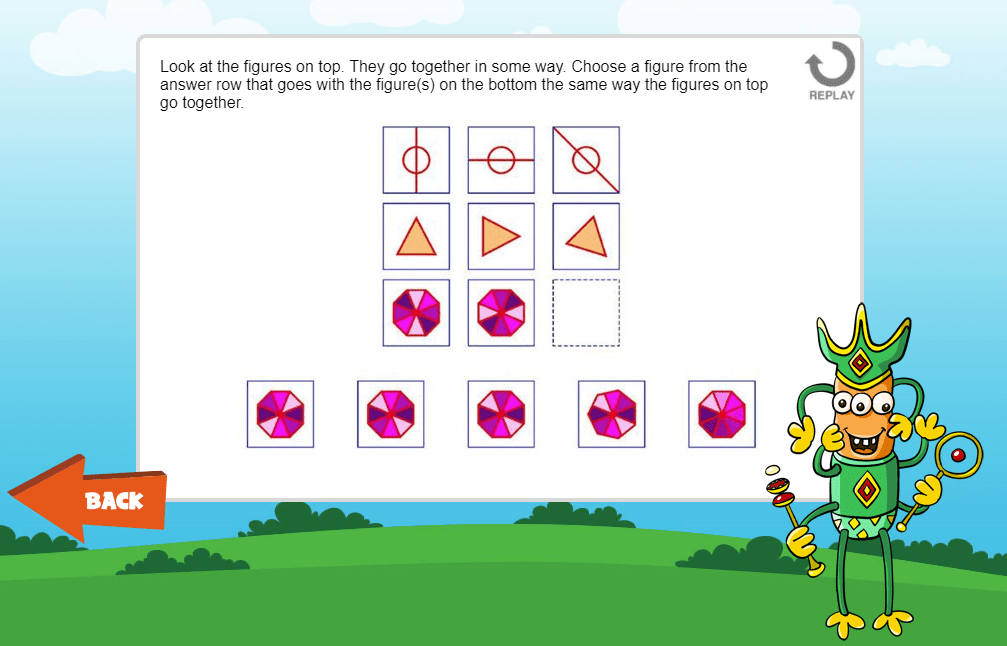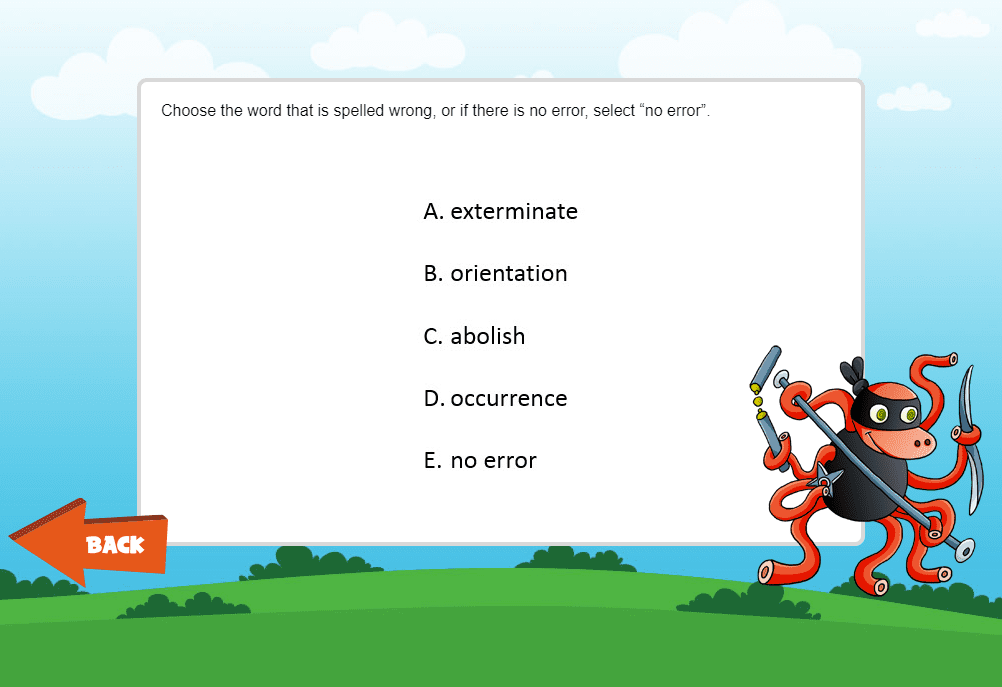 6th Grade Sample Questions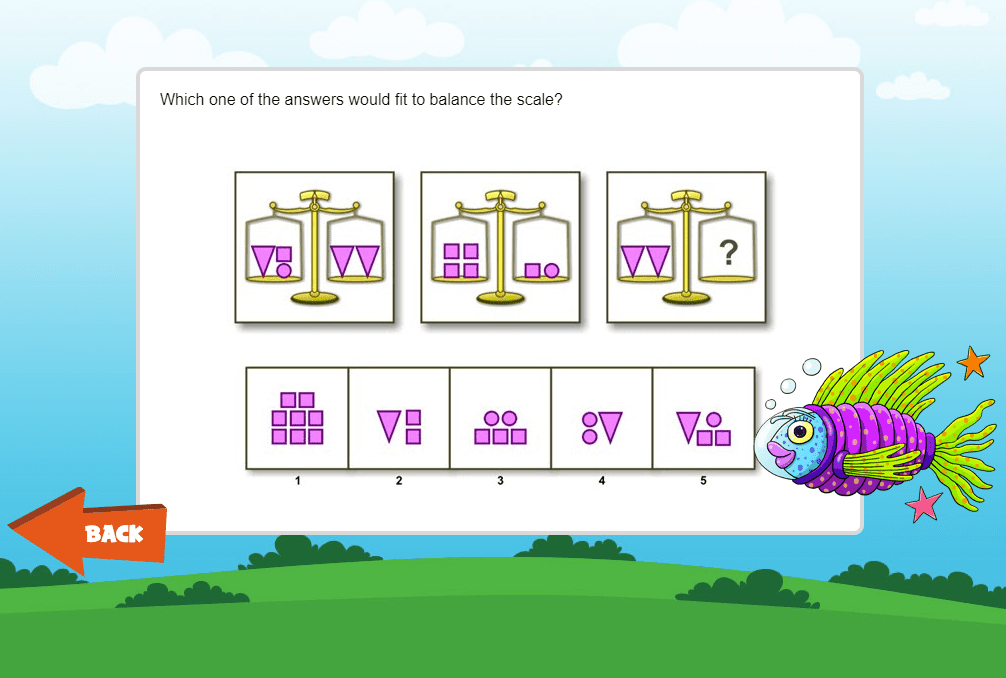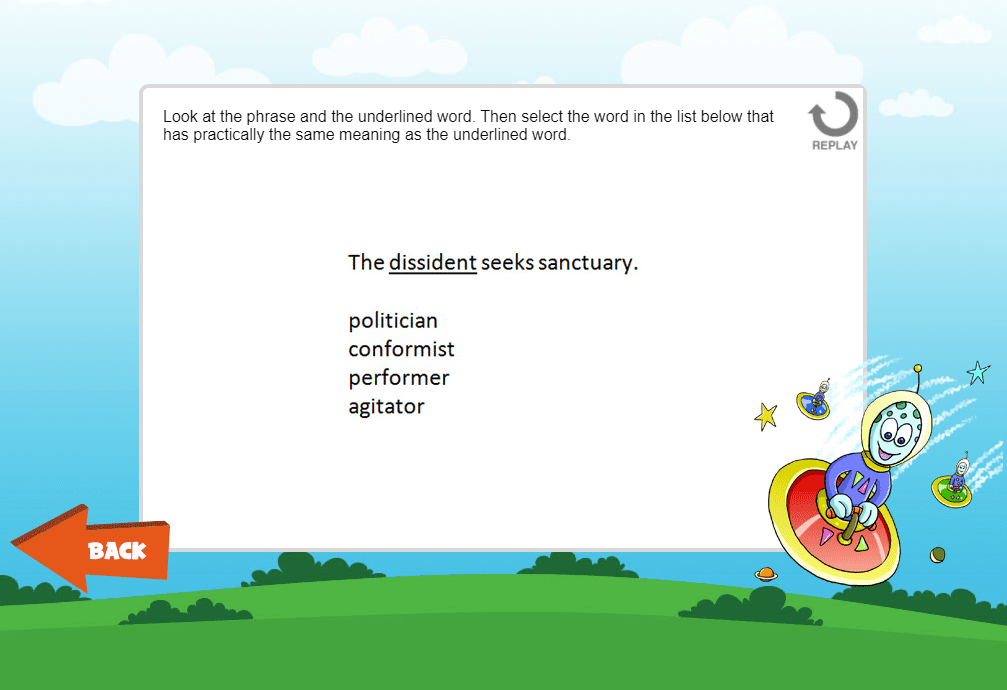 7th Grade Sample Questions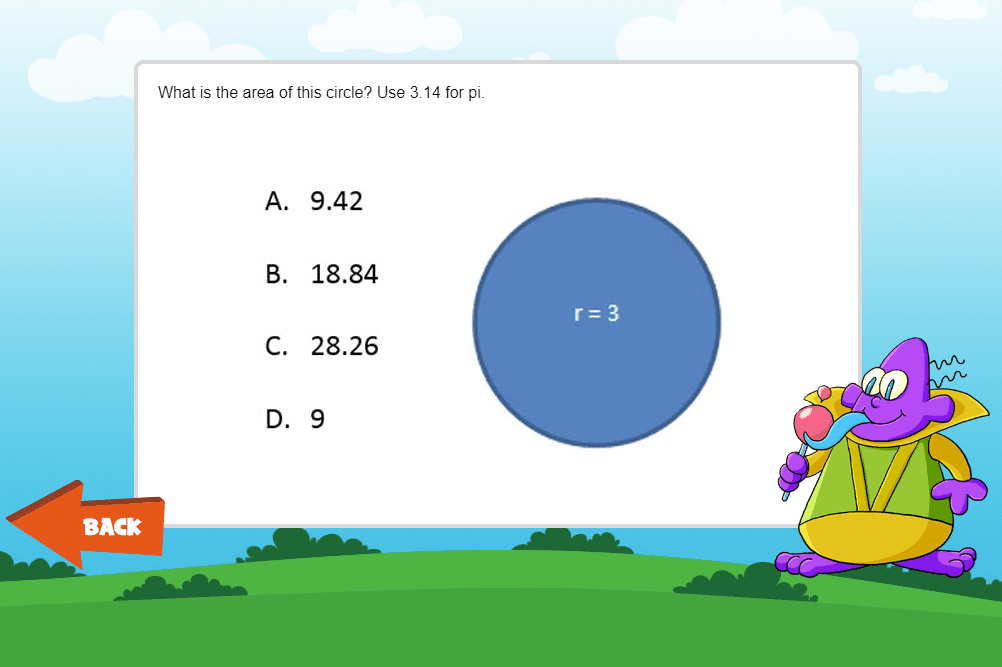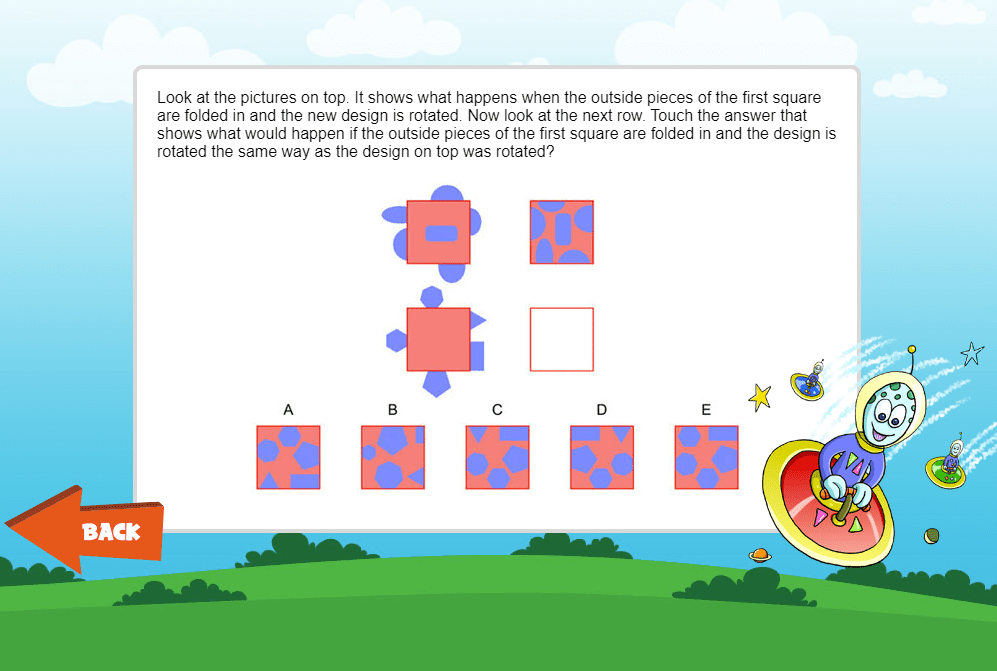 8th Grade Sample Questions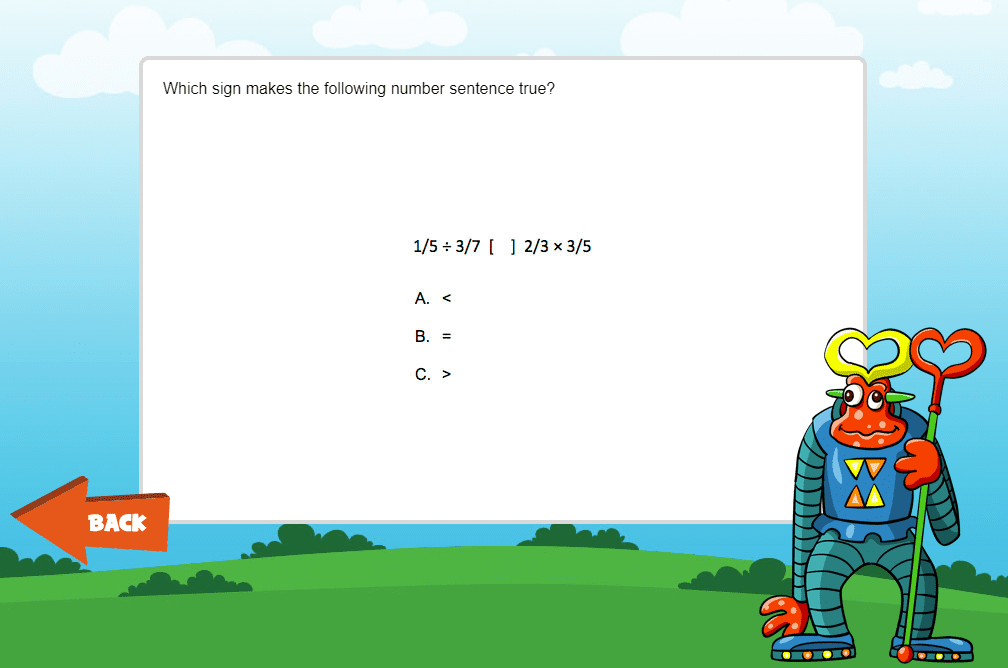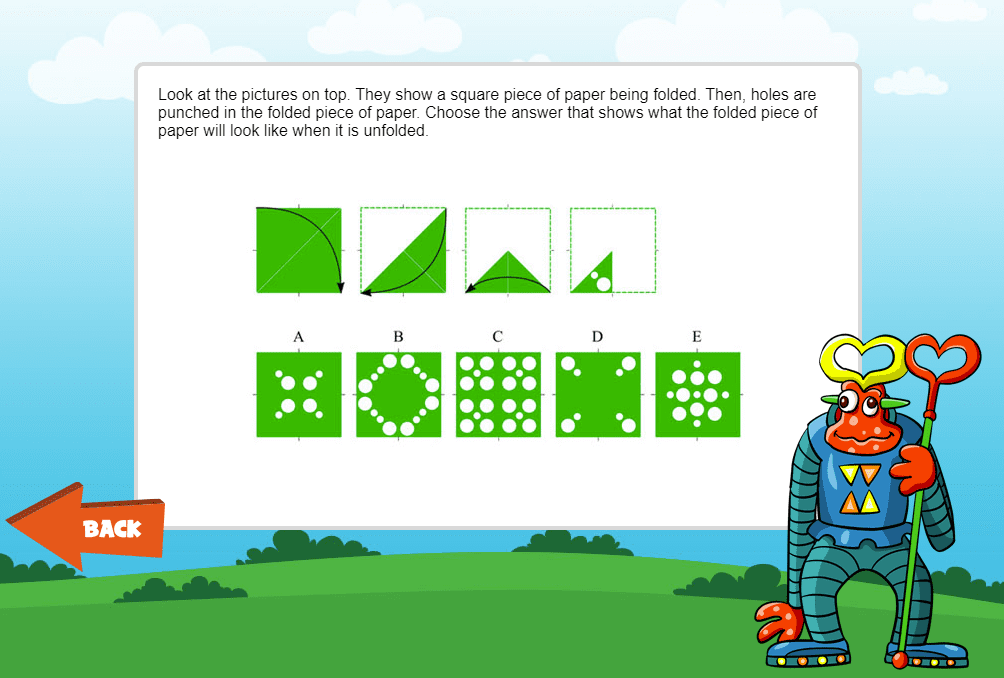 100 Free Practice Questions
(Answers: 2nd from left, D, 4th from left, C, 4th from left, 2nd from left)
See if TestingMom.com supports your child's test by your school district. If you don't see your child's school district listed, check with us! We have practice for other tests as well.