Gifted and Talented Test Prep
The process of applying your child to a gifted program can feel daunting.
You're a busy parent who wants the best education for your child. Figuring out dinner for the night can feel like enough of a challenge.
Nobody understands this issue better than us.
In fact, two busy parents realized the lack of guidance for gifted and talented test prep back in 2010. These two parents ultimately became the founders of TestingMom.com.
We have helped thousands of parents – like you – achieve early education goals for their children.
You're in the right place.
More than a practice test. This is gifted testing prep done right.
Practice tests are great (we sell a few workbooks ourselves), but they are a small piece of the puzzle.
TestingMom.com excels at offering a comprehensive, fun, worry-free prep experience. The foundation of our program includes:
Online practice questions
Printable worksheets
Original interactive games
Student Success Team
Skill-Building Academy
No matter what you call it – gt prep, g&t test prep, tag testing, highly capable – they all revolve around the same tests.
The Testing Mom formula has proven effective in increasing acceptance odds by 100%.
Want a sample of the types of questions on these gifted tests? Sign-up below to try our interactive 100 free questions.
100 Free Practice Questions
How we do practice questions
TestingMom.com prides itself on providing you with the flexibility to prep how you want.
As we continue to progress towards a digital-first world, TestingMom.com has adapted. The majority of our customers want prep in a digital format.
We adamantly agree.
Our Digital Tutor provides questions in an online format to fulfill this need.
After a practice session, your child will receive a score report. These reports provide insight on what types of questions your child needs to work on.
Additionally, these reports track your child's progress over time.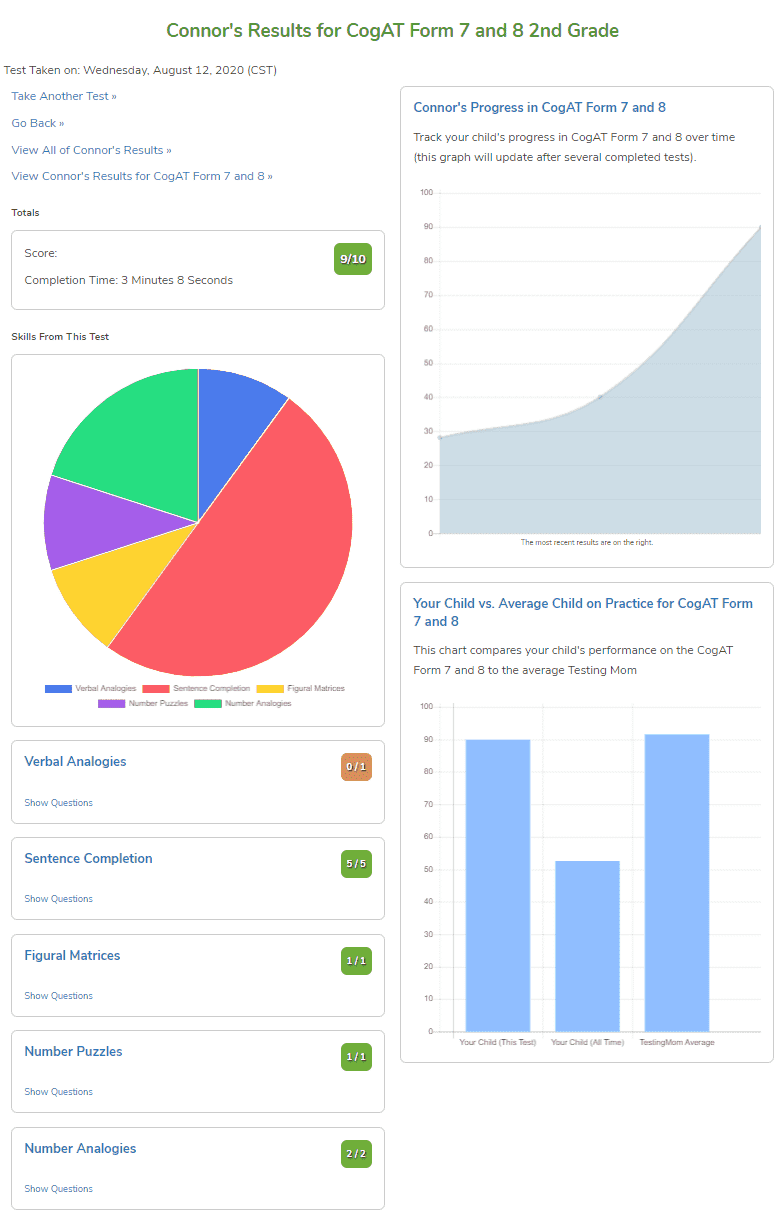 However, there is also a lost art for the trusty pencil and paper.
Writing stimulates a different part of the brain. Particularly, it builds visual-spatial skills. These skills happen to be an important component of many gifted tests.
This is why it's important to have your child practice in different mediums.

Practice questions can also become boring for children after several sessions. We provide fun, interactive, and educational games to combat this "preparation-dread." Examples of our online test prep games are below.
You're busy. We get that; and TestingMom.com provides the flexibility to prepare in a way that meets your needs at any moment.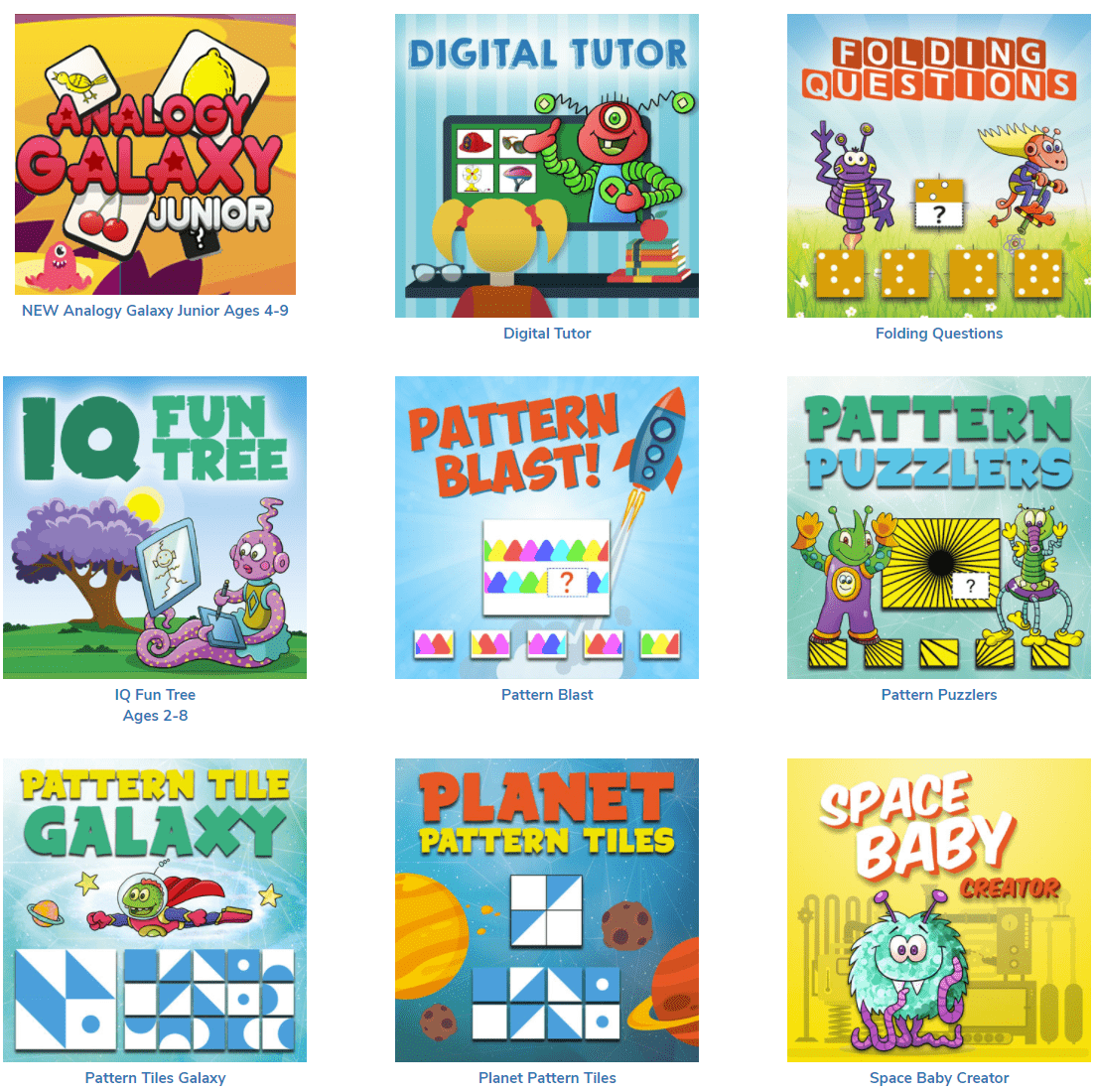 Student Success Team
An invaluable ally to answer any of your questions. When we say any, we mean just that – any.
Helping so many families learn how to prepare for gifted and talented tests has taught us a lot. We have accumulated extensive knowledge about testing in school districts across the country.
Our Student Success is well-equipped to answer any questions you may have. From what test your child will take to how you should best prepare for it – we have you covered.
To meet our members' needs, we are always available via phone, chat, and email during our normal business hours.
If it's outside of these hours, send us an email and we will get back you next day.
Here is a depiction of what to expect when you contact us: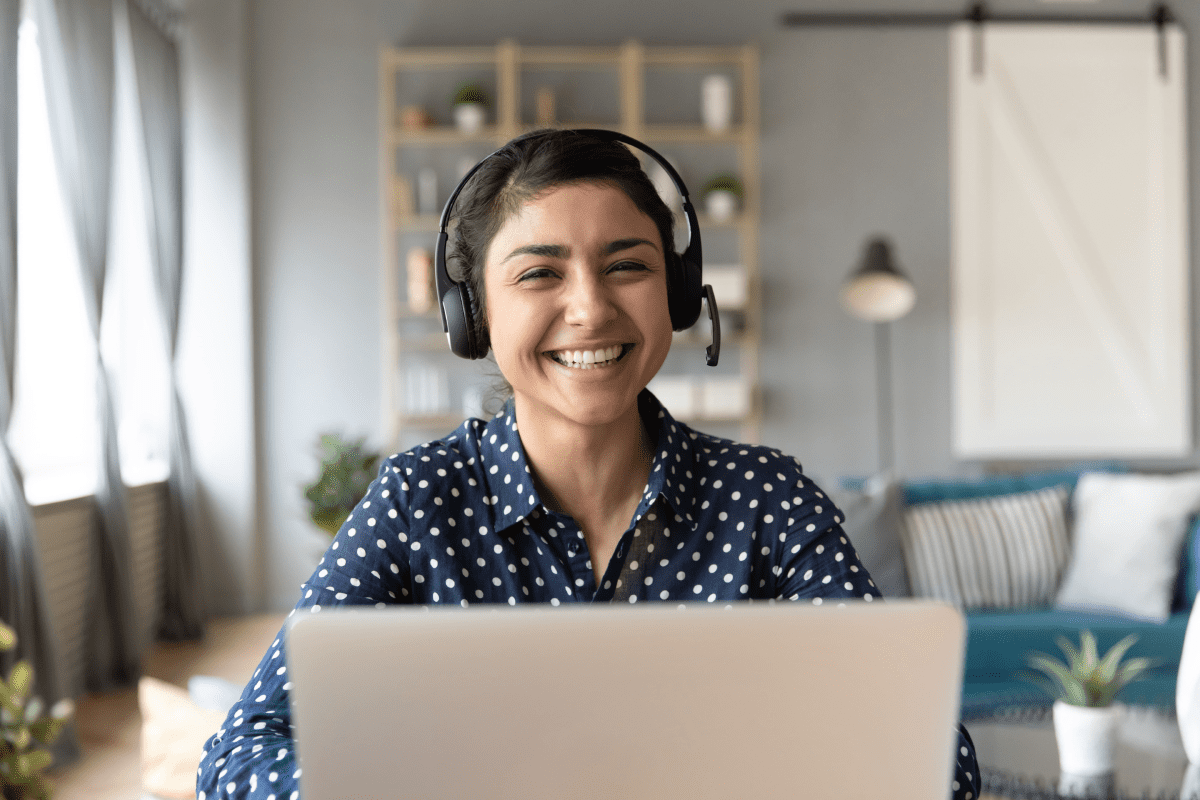 Skill-Building Academy
Building well-rounded academic skills is a vital aspect of any gifted program. Our skill-building academy contains over 30 hand-picked programs to supplement your child's education.
These programs teach skills such as chess, coding, math, reading, language arts, science, social studies, and typing. We take well-rounded students to an extreme.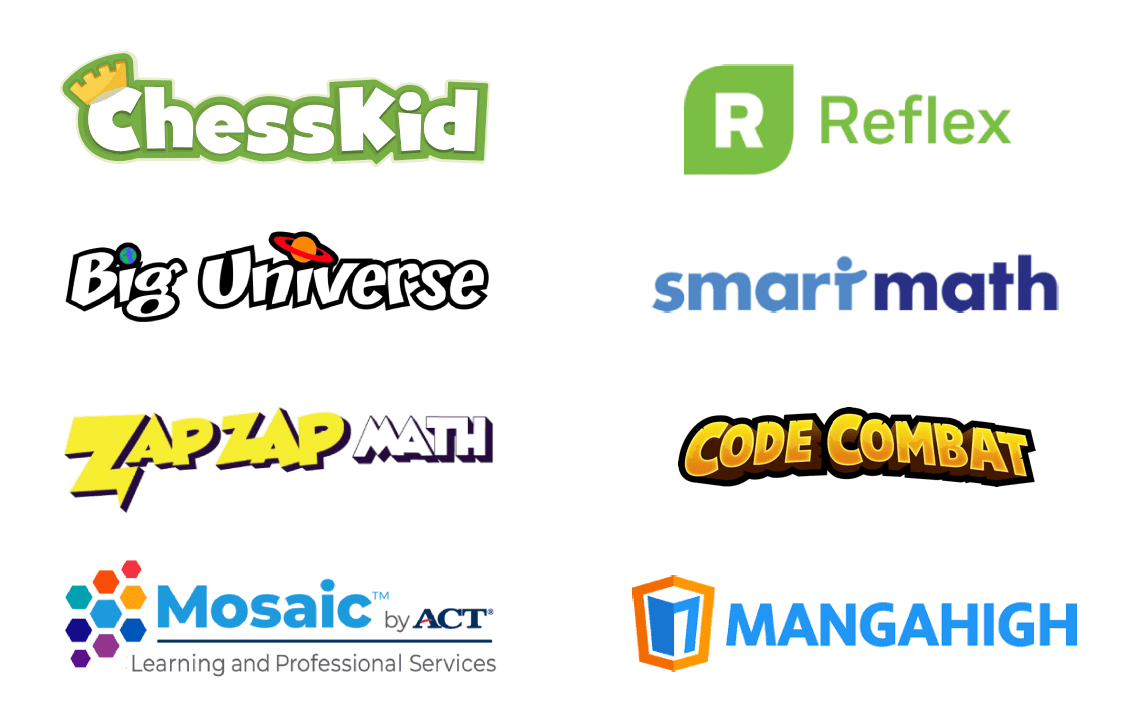 Some of the programs included with our memberships:
ChessKid
SmartMath
Big Universe
ScootPad
Reflex Math
TumbleBook Library
MobyMax
Typing Quest
Scholastic Bookflix
DreamBox
CodeCombat
Mangahigh
Zapzapmath
Britannica Learning Zone
& many more!
We aren't even allowed to list them all because they get mad at us.
That is not a joke.
Weekly tutoring sessions
One-on-one online tutoring for your child with one of our expert tutors. Tutoring is available for the most popular gifted tests:
For older students, we also offer PSAT, ACT, and SAT tutoring.
One membership covers the family
Testing Mom's practice and Skill-Building Academy can enrich a child's education well beyond test prep.
Your entire family can use Testing Mom's resources for years of fun academic support.
Lessons for parents
Detailed parent lessons that provide a plan of attack for the test your child will be taking. These lessons provide a clear framework for teaching your child how to solve test questions.
Fully accredited program
TestingMom.com is the only accredited test prep program for students in Pre-K – 8th Grade. The National Council for Private School Accreditation reviewed and accredited our program. Then, Accreditation International did the same.
That's right. Twice!
Monthly group coaching calls
Led by Karen Quinn, the Testing Mom, these monthly calls are an asset for parents. Karen is not only one of TestingMom.com's co-founders. She is also a New York Times best selling author and a leading expert on early childhood testing.
These calls feature a Q&A session where parents can ask their most pressing and specific questions.
Live webinars and training
Live webinars provide another chance for our members to interact with our co-founders. Both have become experts on gifted and talented testing throughout the years. They love interacting with Testing Mom members and answering your questions.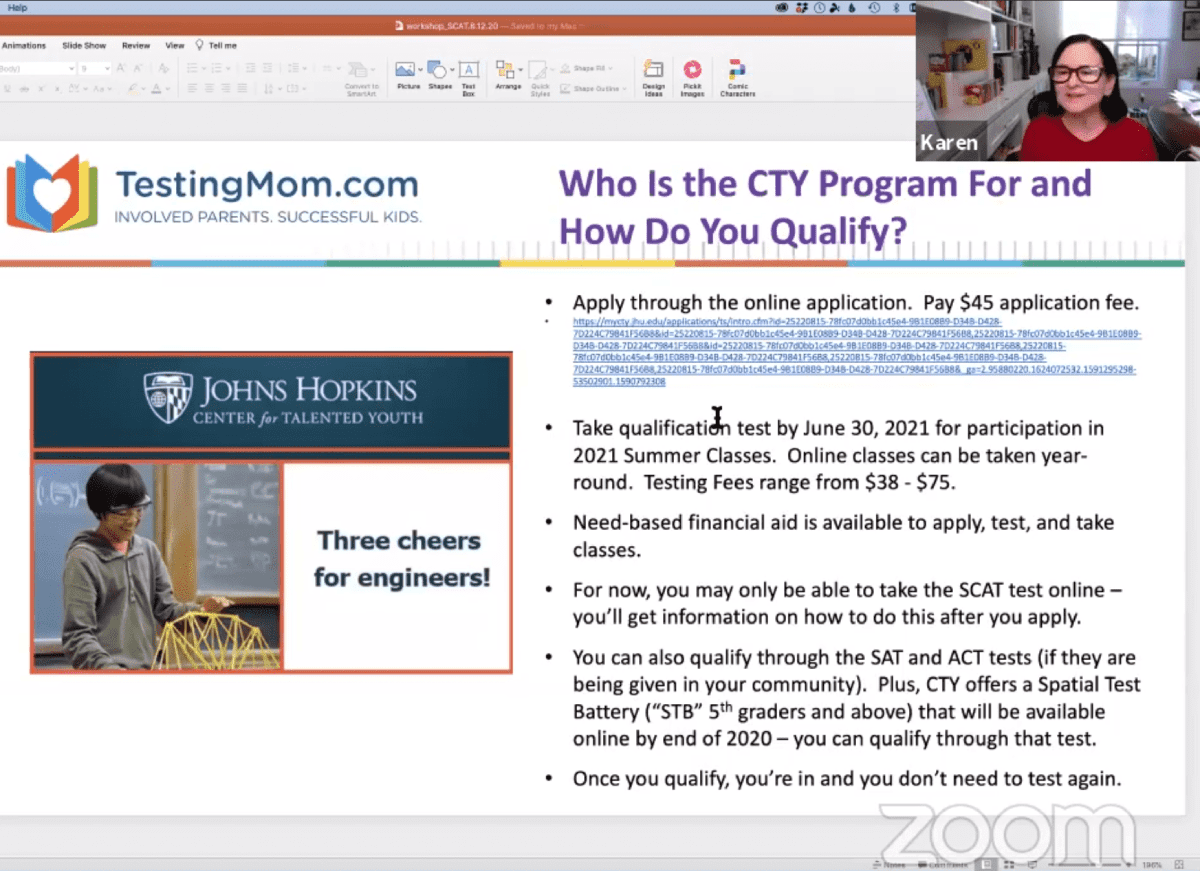 Ready to start your child's gifted and talented test prep journey?
Sign-up below to get started with a sample of our interactive 100 free questions!
100 Free Practice Questions
See if TestingMom.com supports your child's test by your school district. If you don't see your child's school district listed, check with us! We have practice for other tests as well.