i-Ready Diagnostic for Kindergarten through 1st grade
i-Ready Diagnostic Kindergarten – 1st Grade Sample Questions
The i-Ready Diagnostic is an adaptive online test that is intended to show your child's understanding of Math and Reading and help figure out what your child is ready to learn next. As an adaptive test, questions will get easier or harder depending on how your child is progressing on the test.  Questions may range up to three grade levels above your child's current grade.
The i-Ready Diagnostic is given in the following order for children in kindergarten and 1st Grade.
Math
Algebra and Algebraic Thinking
Numbers and Operations
Geometry
Measurement and Data
Reading
Phonics
Phonological Awareness
High-Frequency Words
Vocabulary
Comprehension: Literature
Comprehension: Informational Text
Below you will find sample questions that are representative of kindergarten and 1st grade questions your child will see on the test but are not taken directly from the actual i-Ready Diagnostic that is being administered this year.
Which choice has a short 'o' sound?

Which picture matches the word?

Which picture is something you do NOT see underwater?

Which thing is in both pictures?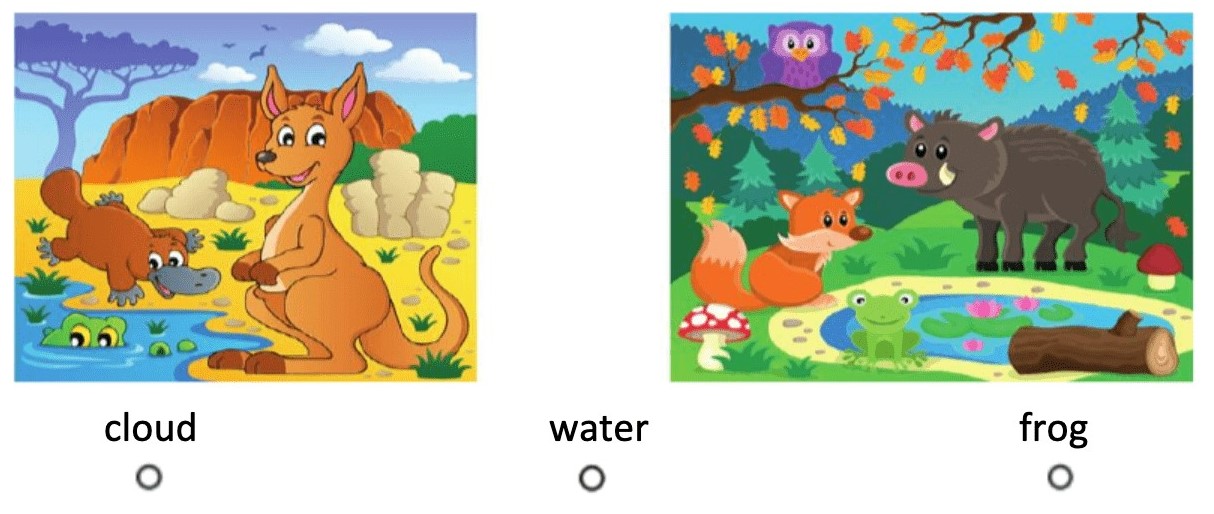 How many hearts do you see?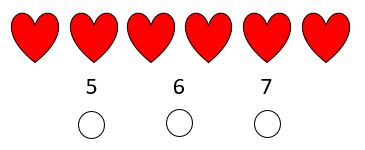 Which triangle is the smallest?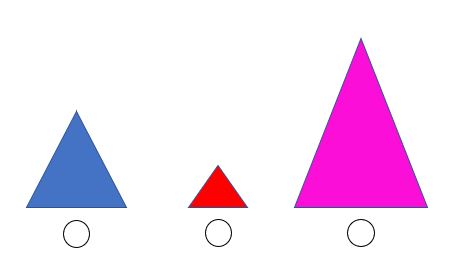 What is the name of the coin shown below?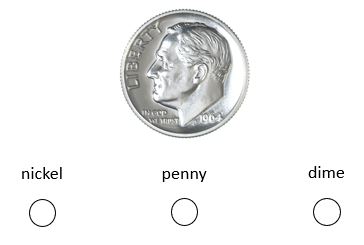 What number sentence matches the picture below?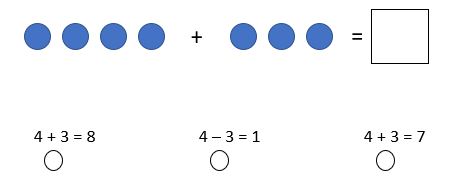 Are you ready to start preparing your child for their i-Ready Diagnostic for Kindergarten and 1st? Are you interested in more i-Ready Diagnostic practice for Kindergarten and 1st Grade? We have over 1,100 i-Ready Diagnostic practice questions for Kindergarten and 1st Grade, plus expert tutors, engaging test prep, and more! Try out our 100 Free Questions today!
100 Free Practice Questions
See if TestingMom.com supports your child's test by your school district. If you don't see your child's school district listed, check with us! We have practice for other tests as well.